Dear Friends,
Finally the holiday we've all been waiting for! Sure, Rosh Hashanah and Yom Kippur play an important role during this month of holidays, but Sukkot is the festival of joy, the holiday that focuses on the mitzvah—among others—of joy. That's right; be happy. Being happy is always a good thing, but on Sukkot it is an actual commandment in the Torah.
Real happiness is not something that can be forced or caused by external influences. Genuine joy is a result of internal contentedness and peace. After experiencing the serenity and somberness of the High Holidays, that's when we reach a spiritual level that is all about joy.
So in addition to eating in a sukkah and shaking the lulav and etrog, don't forget to simply be happy - you've earned it!
To help you celebrate Sukkot with joy and unity, here's some events, articles, videos, and stories just for you. We hope they come to good use.
Wishing you a Shabbat Shalom and a Happy Sukkot,
Rabbi Galperin
All Sukkot events- Social distancing observed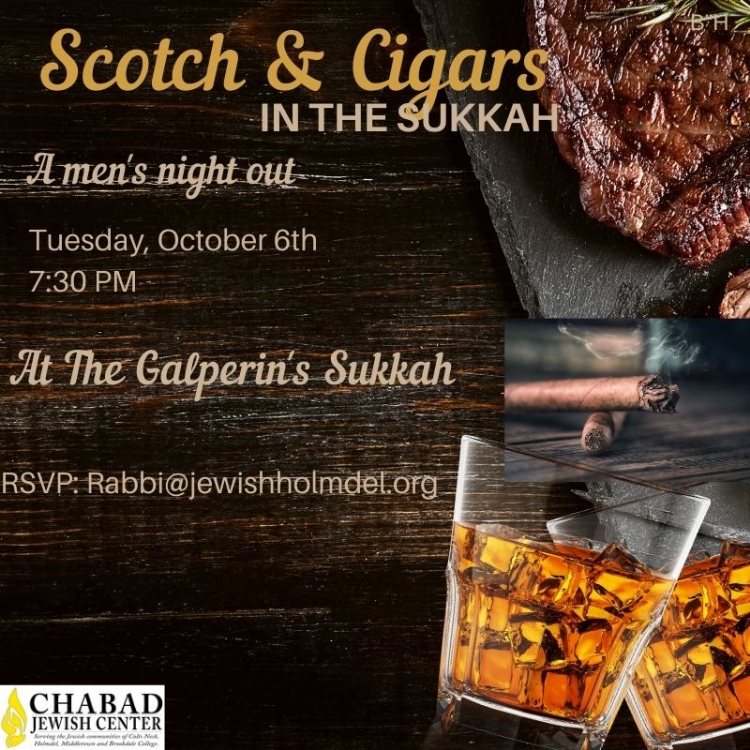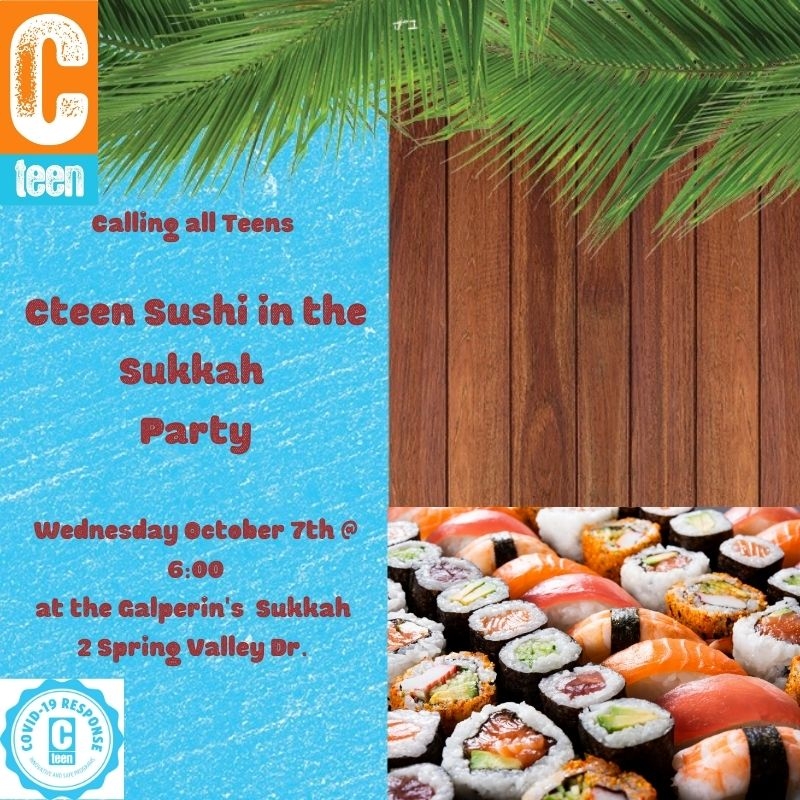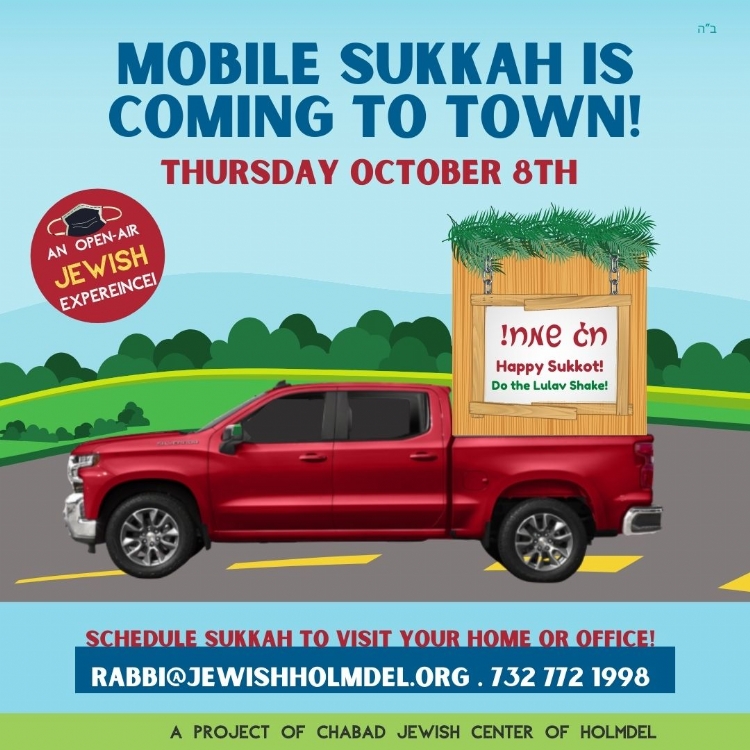 A Guide to The Jewish Holiday of Sukkot, The Feast of Tabernacles, and the Meanings Behind it
The basic Sukkot observances, with links leading to lots more information.
10 Tips for an Amazing Sukkot @ Home
You can create an over-the-top joyous holiday at home, one to remember fondly long after the pandemic has been relegated to the dusty annals of history.
The basics of building a Sukkah and living inside it.