Dear friends,
We have selected some lectures for you that deal with crisis and adversity from a Torah and Kabbalistic perspective...
Please stay safe and healthy.. and remember, social separation does not mean disconnecting... Stay in touch with your friends via phone, text, email and social media... We are all in this together and we will get through it together...
And of course, if you think I can be helpful in ANY way during these unique times, or you need to just chat please don't hesitate to call me on my cell: 732.693.4293
With prayers to the Almighty to heal those who are ill and to protect us all from harm...
Rabbi Shmaya Galperin
Can't see? Click here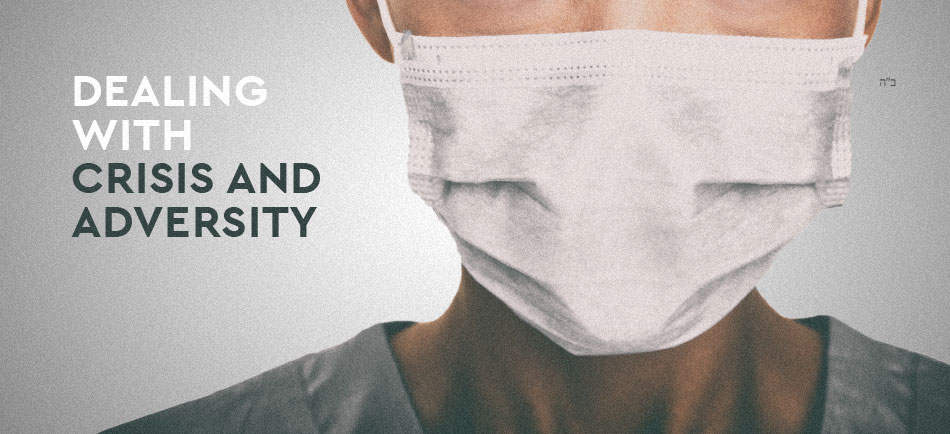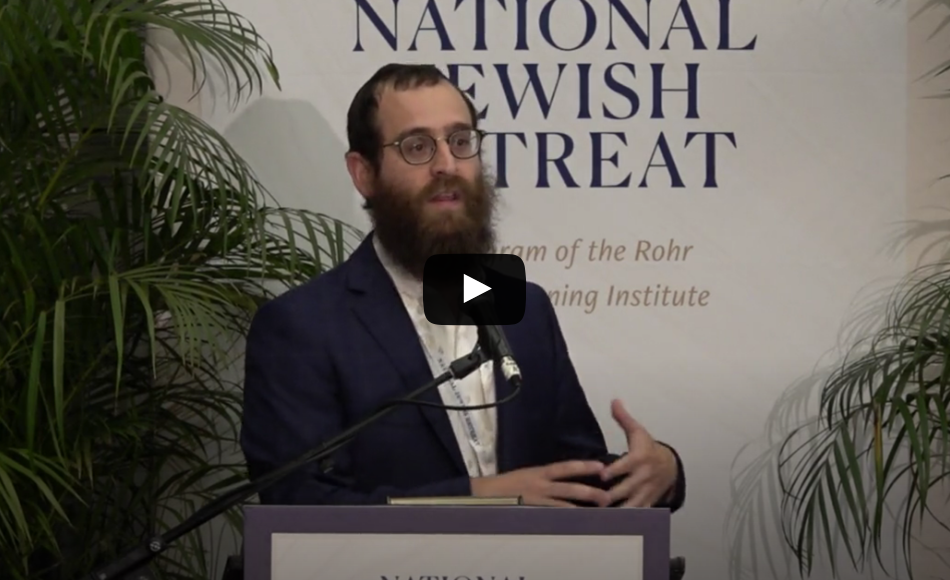 Six Jewish Ideas for Coping with Anxiety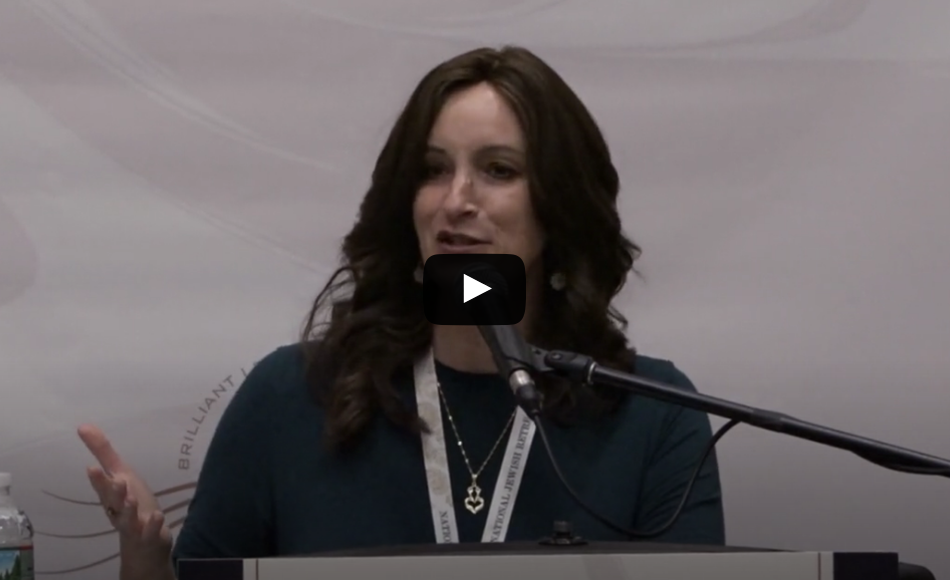 Stress Relief: Kabbalah and Psychology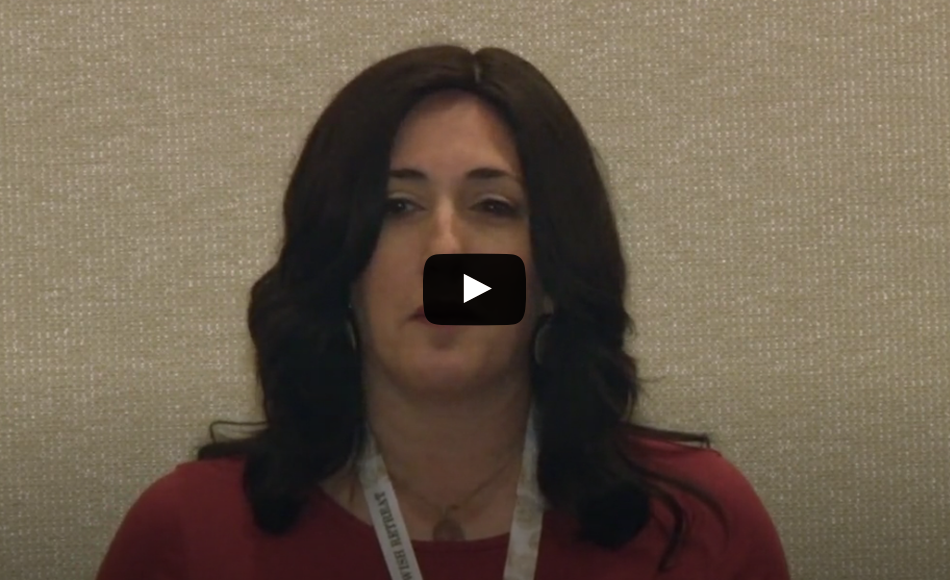 You Can Be Free from All Limitations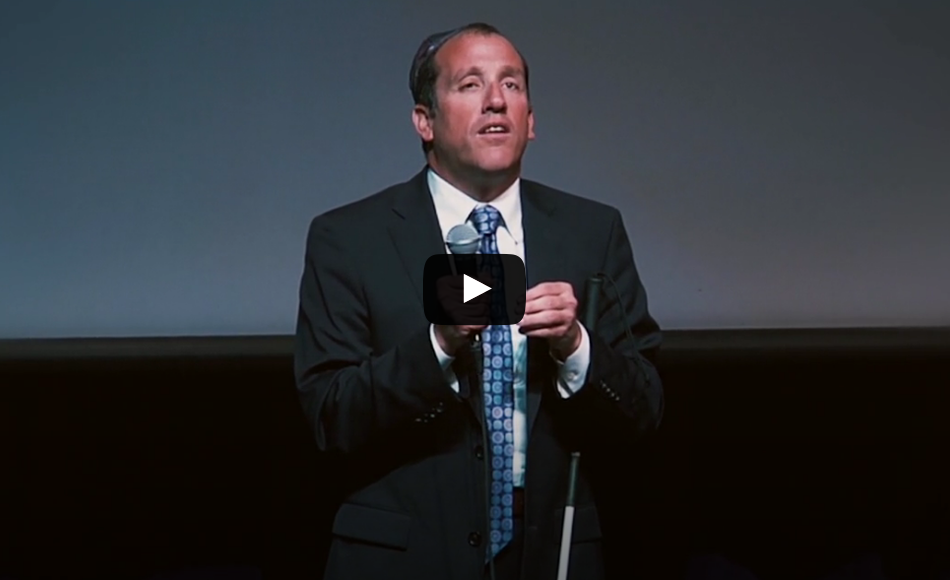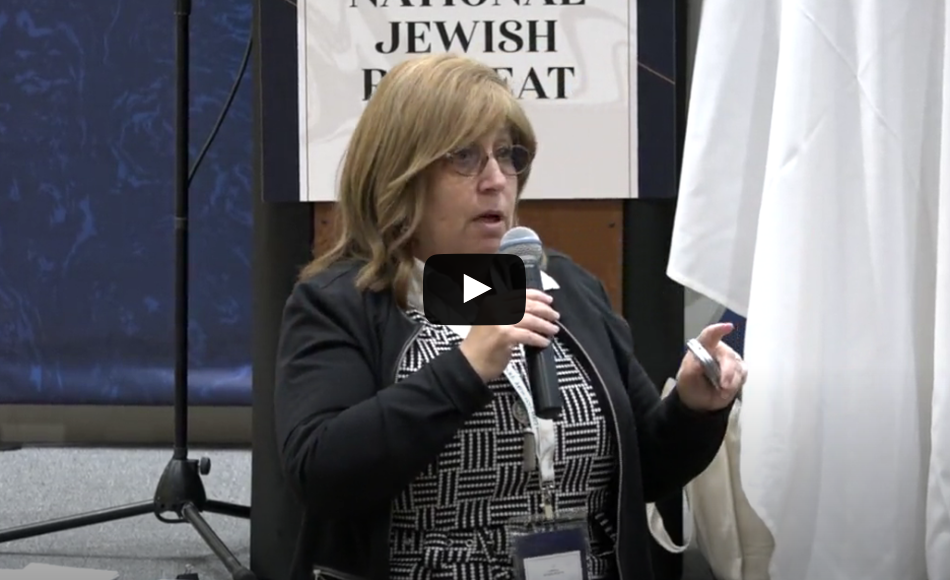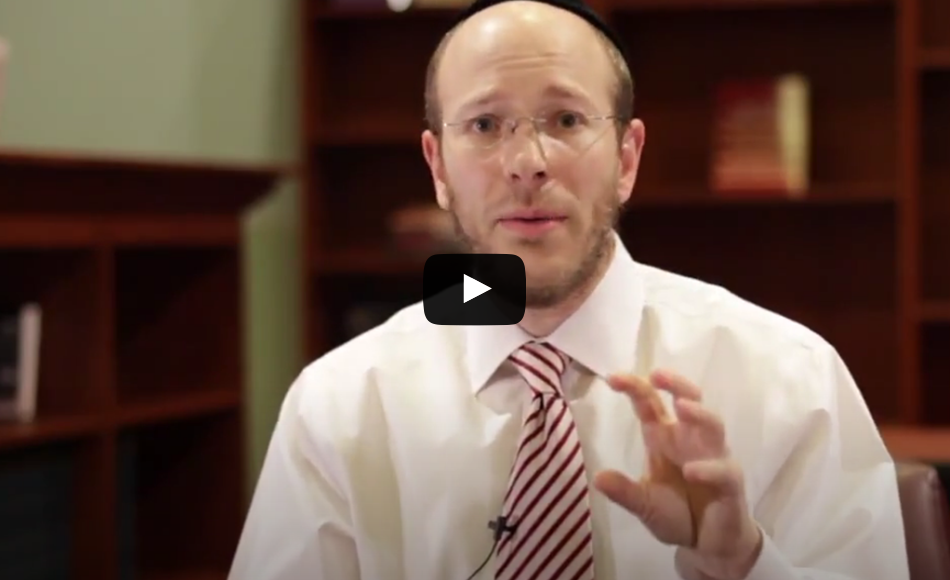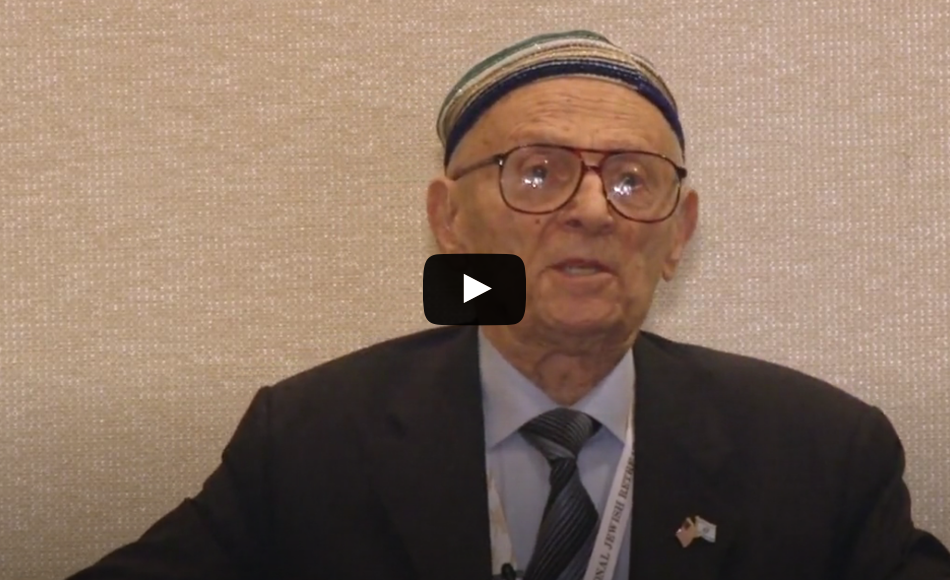 Perseverance and Survival During the Holocaust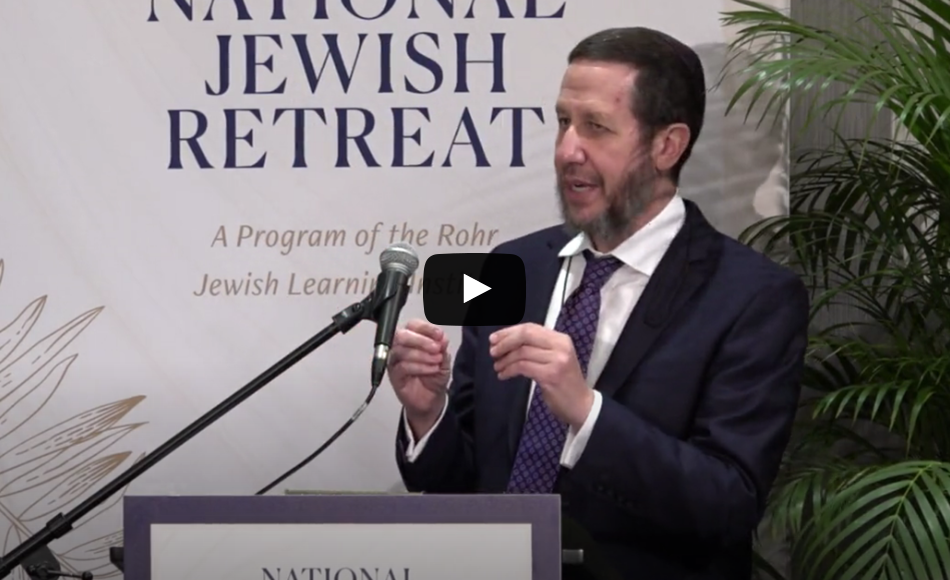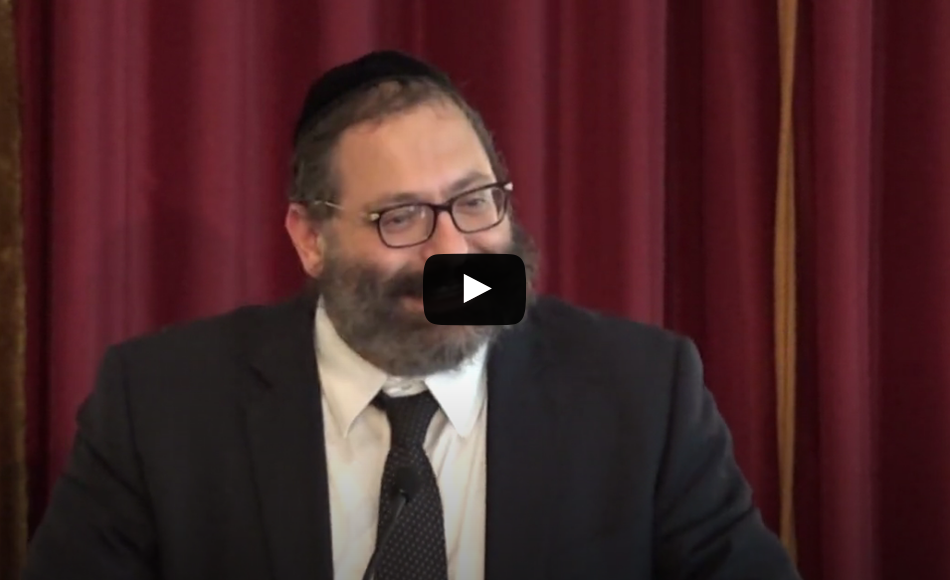 Is There a G-d? Who Needs G-d?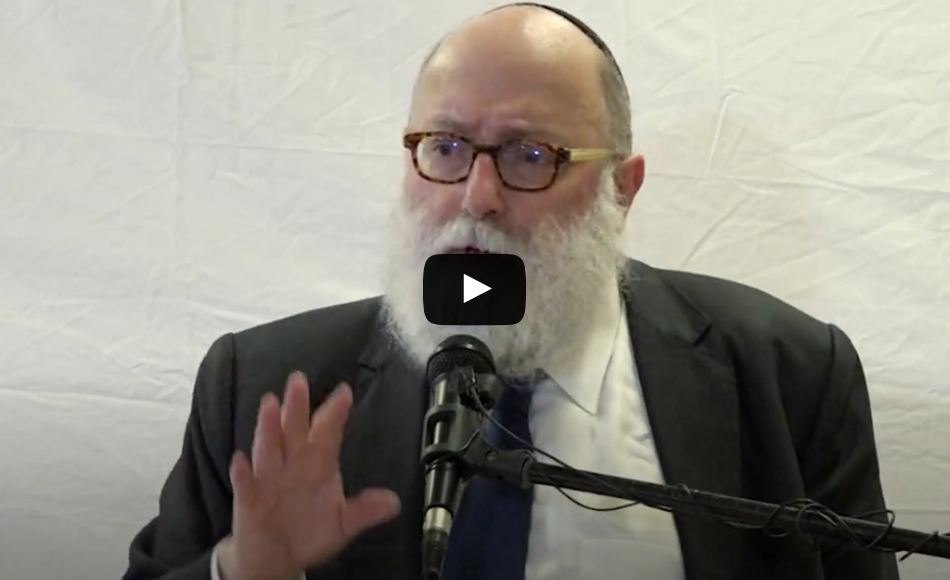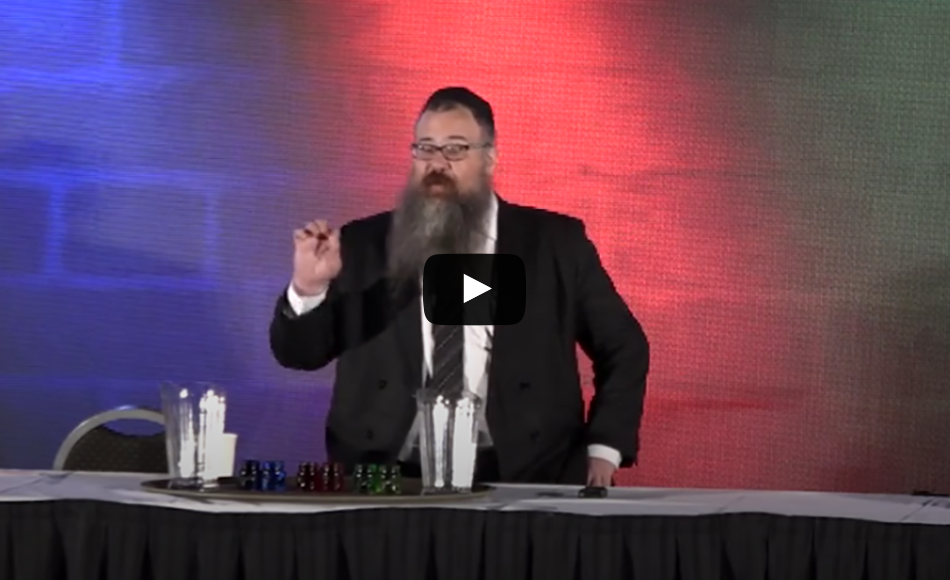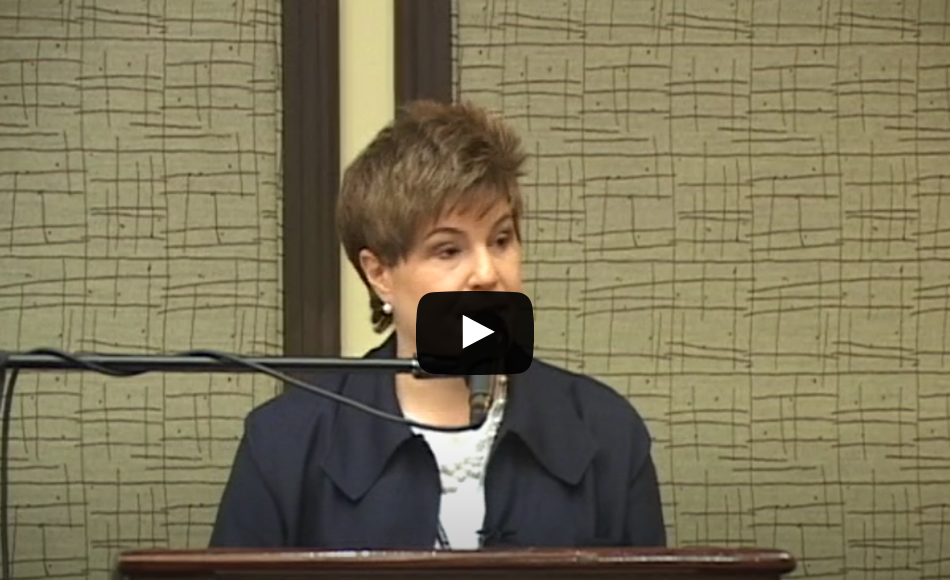 Shabbat: A Taste of the World to Come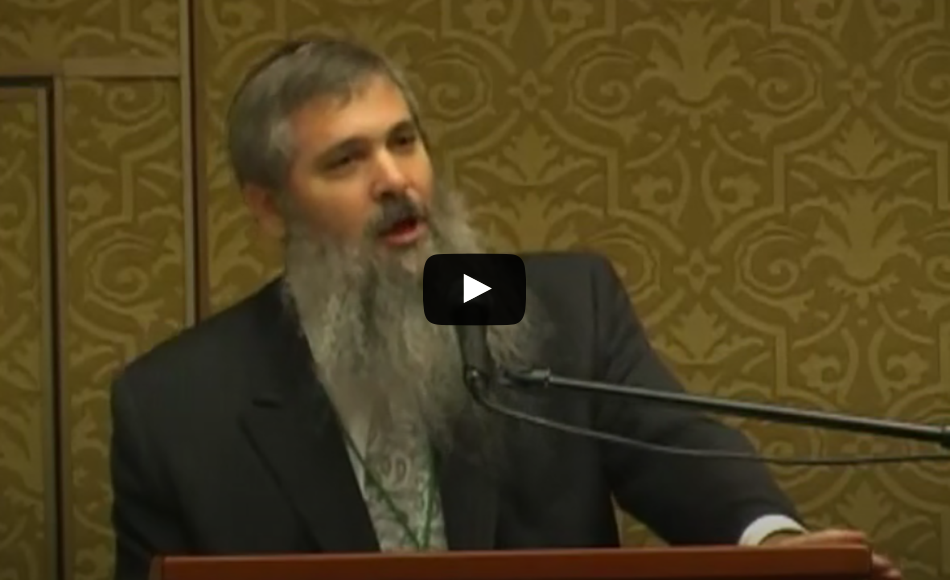 Of Prophecies, Resurrection, and Modern-Day Miracles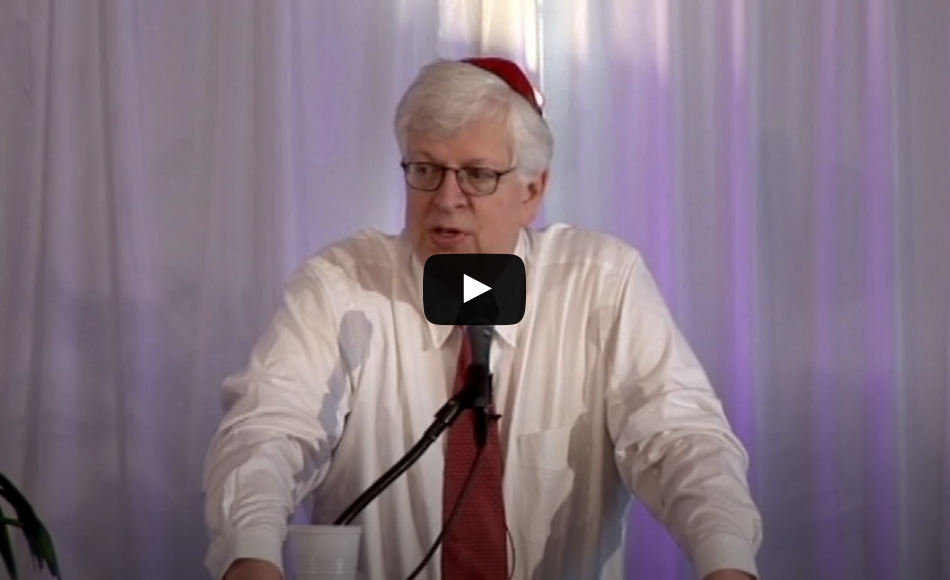 Happiness Is a Serious Problem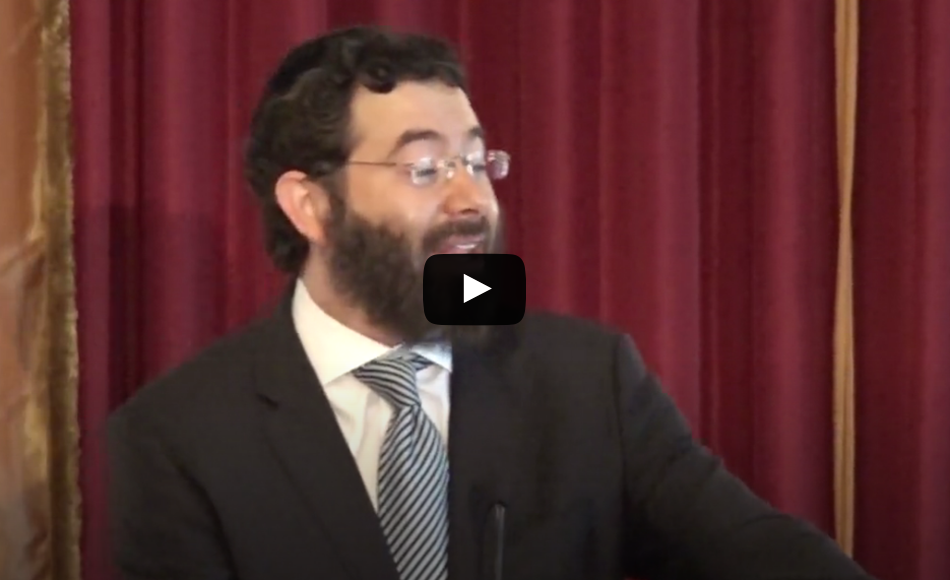 Accessing your Well of Creativity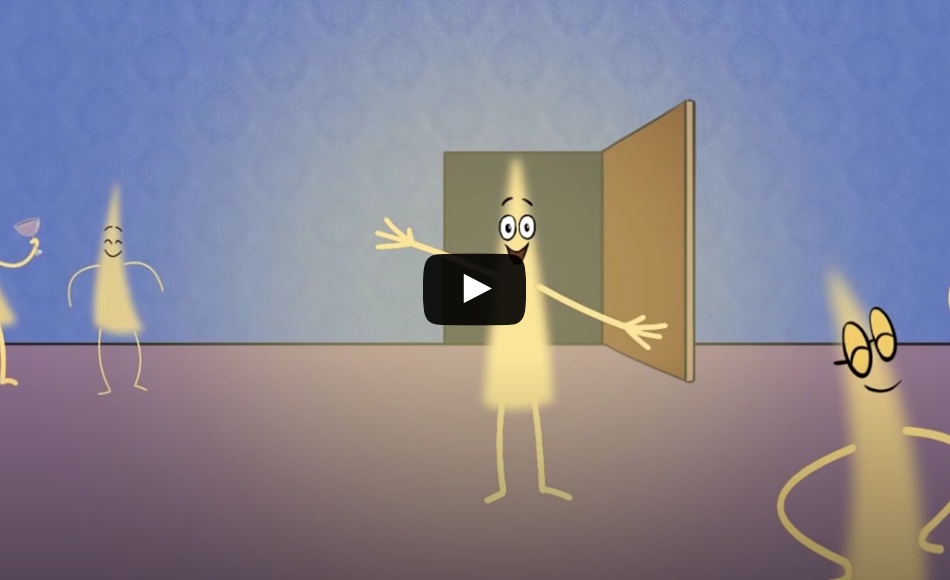 In Just 3.5 Minutes Your Life Could Change Forever!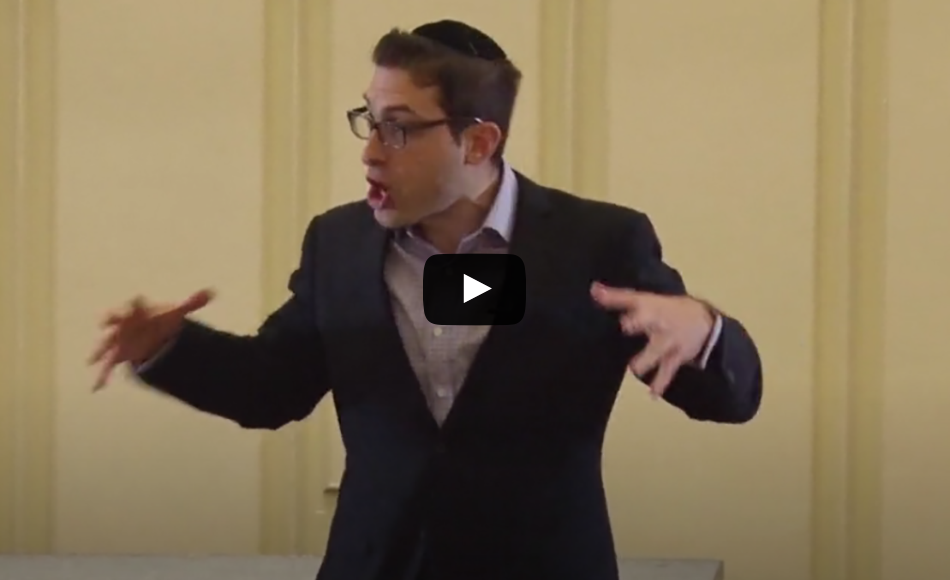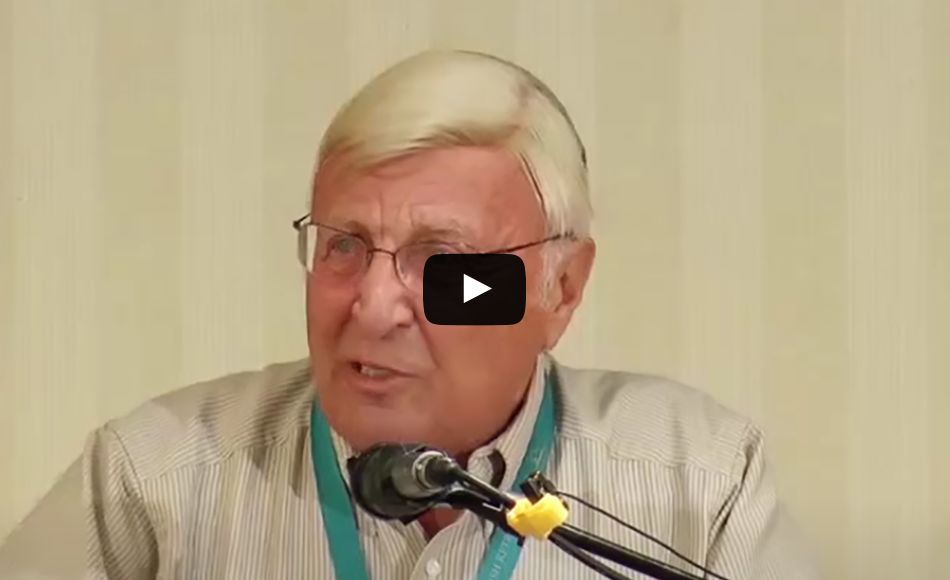 A Chasid in Camouflage: My Encounter with the Lubavitcher Rebbe
Rabbi Shmaya Galperin, Grew up in a tiny South African costal town called East London. Shortly after his Bar- Mitzvah moved to the States. Studied in Yeshivas in, Chicago, Montreal, and Florida received his Rabbinical Ordination from the
Rabbinical college of America and from The Central Rabbinical Court in Israel. Renowned for his dynamic personality, he spent the last 7 years leading services, educational seminars and community outreach and youth programs in Silicon Valley CA, Cincinnati OH, Montreal CA, Manalapan NJ and the Bahamas.
For Rochi, growing up in the heart of the Crown Heights Jewish Community, home of the revered Lubavitcher Rebbe and Lubavitch World Headquarters, her passion to inspire and reach out is imbedded in her every fiber ever since her childhood. After graduating with distinctions from the Beth Rivkah School for Girls, she received her diploma in education from the Beth Chaya Mushka Seminary in Safed, Israel. She then spent a year directing numerous youth and educational programs at the Chabad Center of Alabama and California.
Her loving character and tender approach has brought Rochi invitations to numerous summer and winter camps throughout North America. Yet, whether through adult-education or youth programming, Rochi's intelligent form of sharing the joys and the depth of Judaism gives her the ability to make everyone feel welcome and at home.
Together, the Galperins form a most powerful team bringing warmth and happiness to the friends, families and community around them. With their warm smiles and non-judgmental approach, they have already begun setting the groundwork to build a most vibrant community in Holmdel.
Under the auspices of the Rabbinical College of America - New Jersey Headquarters of the Chabad-Lubavitch Movement, and Chabad of Western Monmouth County Rabbi Shmaya & Rochi Galperin have been appointed to establish the Chabad Jewish Center of Holmdel in the summer of 2008.