(EAST ORANGE, NJ) - Authorities and family are searching for Yasir Williams, 21, a missing Rutgers New Brunswick honor student who was last seen at his home in East Orange over the weekend.
According to reports, on Sunday, March 29, at approximately 11:30 PM, Yasir left home on Edgar Street without his phone. This was the last time his family saw or heard from him.
Last seen wearing a yellow hoodie, gray sweats, and blue, red and gray Nike sneakers, police found his hoodie and wallet around Wayne Avenue and Sanford Street in East Orange.
If you know of Yasir's whereabouts or have any tips, please contact East Orange Police at 973-266-5041, his family and community are desperately awaiting news and counting on his safe return.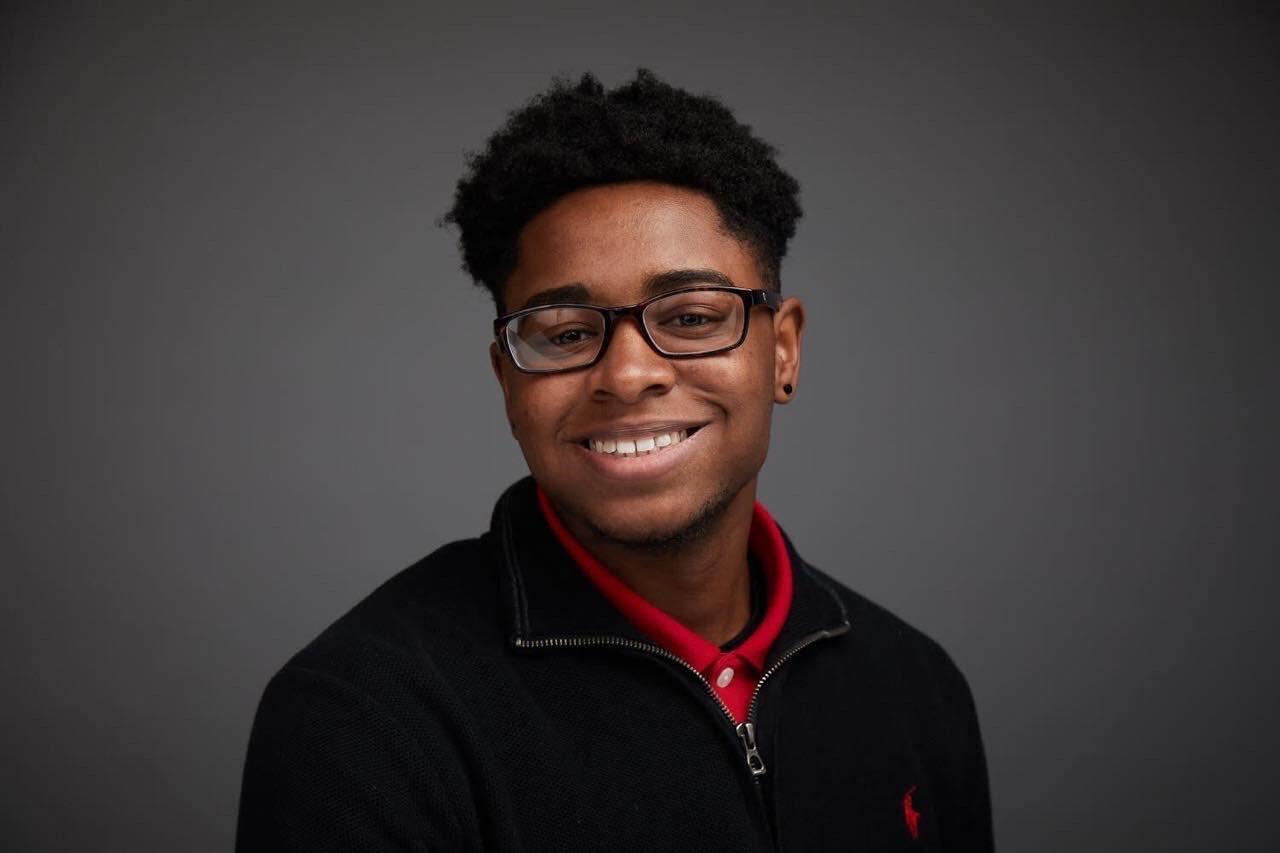 TAPinto East Orange/Orange is an online newspaper serving East Orange and Orange a part of a network of more than 80 franchised local news sites in NY, NJ, and FL. TAPinto recently won 3 of 5 excellence in local journalism awards by the Center for Cooperative Media in NJ. We are an accredited by the NJ State Police which is done through the New Jersey Press Association in which we are long-standing members of. We take pride in providing the community with objective news, fact finding reporting, while featuring positive stories and awareness campaigns daily.
Got a news tip or opinion? Interested in advertising? Looking to write a column or to provide freelance reporting? Email us at YourNews@tapinto.net.


Sign up for our FREE daily eNews and follow us on Facebook and Twitter.