"I'm trying to find some assistance with bills since my husband and I both lost our jobs due to COVID-19. We have children to support and are stuggling to make ends meet.
Thanks so much, God Bless." ​LB client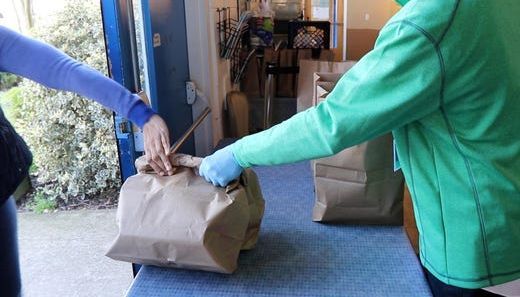 $10,000 = $20,000
Help us raise $10,000 and your Giving Tuesday
gift will be matched dollar for dollar.
Donate on Tuesday, Dec. 1st by midnight
and double your impact.
Click below to help those in need today.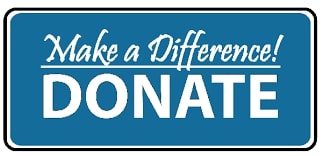 At Lunch Break, we continue to see the devastating effects of the pandemic every day. Check out our video for a glimpse behind the scenes.
A Day in the Pantry During COVID
Our service numbers have surged since this time last year and we can only expect this trend to continue well into 2021.
Grab and Go Meals are up 20% over 2019
Grocery distribution is up 144% over 2019
We have distributed more than $700,000 in emergency COVID funding
Uncertain access to healthy food is expected to increase by more than 50% by the end of this year
According to the Community Foodbank of NJ, the number of New Jerseyans living with food insecurity due to the pandemic will reach 1.2 million, or 13.5% of the population,10 percentage points higher than the national average. 19.7% of children are projected to be food insecure due to the pandemic.
DONATE NOW



If someone you know needs assistance, please contact
Lunch Break at 732-747-8577.
There is never a fee for the services we provide. Email: info@lunchbreak.org. www.lunchbreak.org #whywebreak