Dear Friends,
We are excited to invite you to our Bayshore Oktoberfest Virtual Community Celebration, Thursday, October 29th, at 7 p.m.! We welcome all and encourage you to share the news about the event broadly by sharing these two important links:
• Donation Page: HackensackMeridianHealth.org/BMCOktoberfest
• Virtual Event link: HackensackMeridianHealth.org/BMCFVirtualEvent
Gifts will be directed to the network wide COVID-19 Emergency Relief Fund and construction of the Dr. Robert H. Harris Emergency Care Center.
We welcome ALL members of the community to join our virtual event. Donations are appreciated but not required for participation. As a friendly reminder today is also the last day for you to submit your best pumpkin decorating (or carving!) submission. We look forward to announcing the winner on Friday, November 13.
Join us as we celebrate our health care heroes #BMCOktoberfest!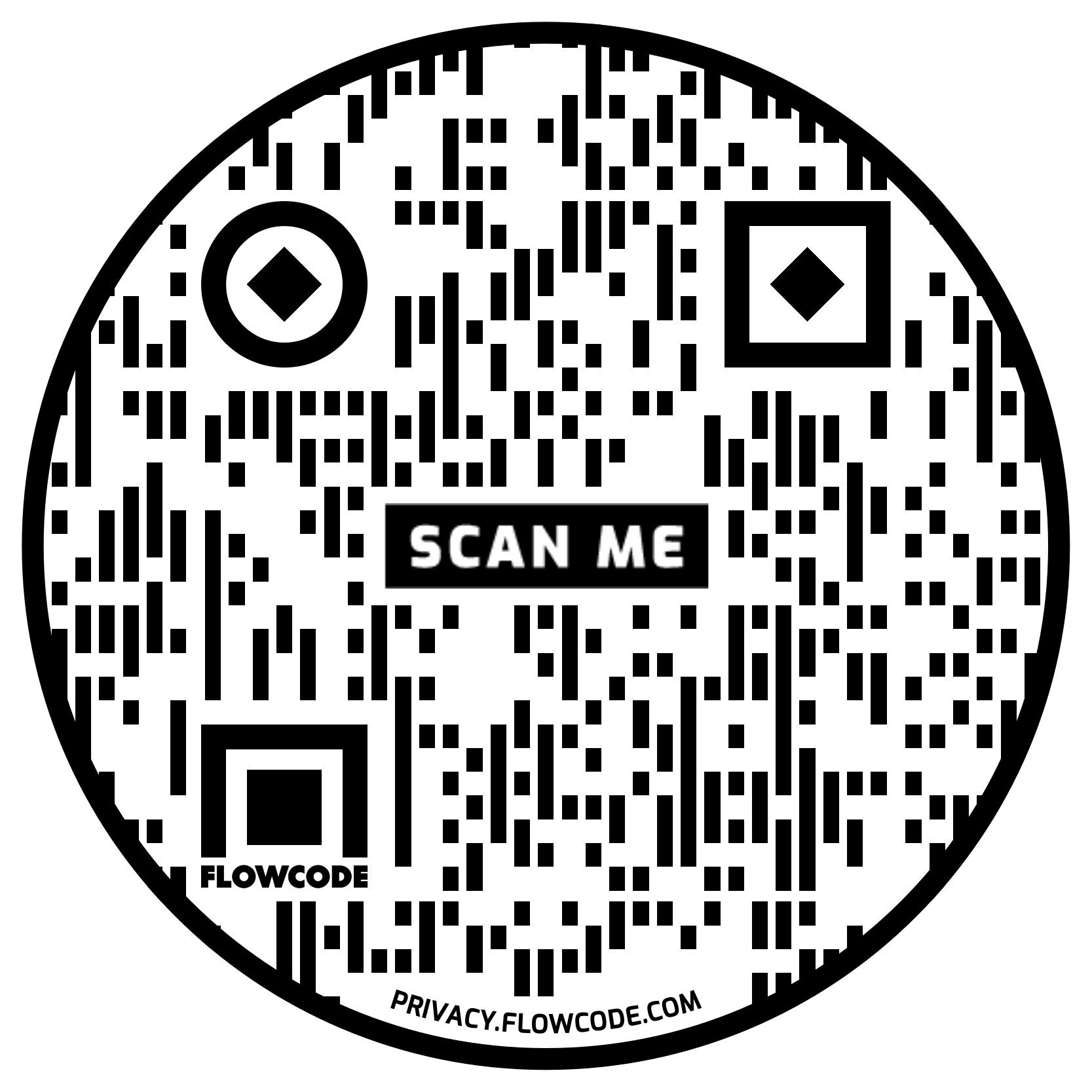 How to scan this flowcode:
1. If you hold up your camera to this image, it will prompt in the top of the phone with "website or code."
2. Click open "flowto.it" in Safari.
3. You will then see the donation page.
4. Share where you feel comfortable!
For additional information or to become a sponsor, please call 732-637-2013, email BMCVirtualEvent@hmhn.org or visit HackensackMeridianHealth.org/BMCOktoberfest
Thank you for your consideration!
Hackensack Meridian - Bayshore Medical Center Foundation
1340 Campus Parkway, Building C, Unit 4
Neptune, NJ 07753