Because of you, thousands of our neighbors impacted by
the pandemic in 2020 received groceries, meals, clothing,
job coaching, tutoring, mentoring, emergency funding,
holiday meals, backpacks, holiday gift cards, care packages,
food security, ESL classes, cooking classes, and so much more.
Because of you, they received help for today and
hope for tomorrow with compassion, dignity and kindness.

From us to you. Click below to feel the love.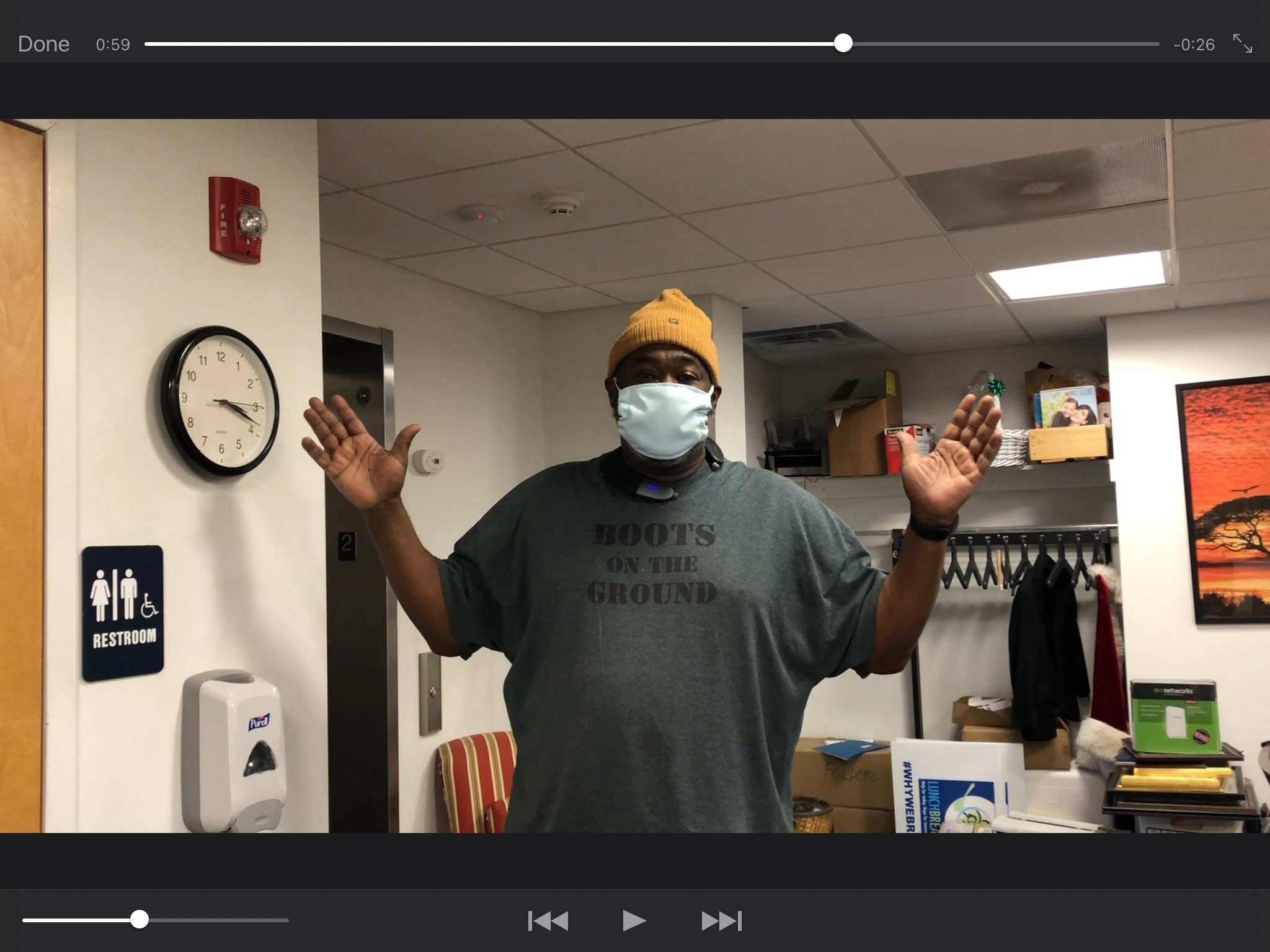 So, thank you for all that you did this year.
Thank you for making monetary gifts, donating bags
and bags of groceries, singing for us, crafting and donating hundreds
of beautiful masks, hosting food drives, collecting school supplies,
organizing fundraisers, providing restaurant meals, growing vegetables,
collecting warm coats, volunteering day after day, smiling when
you'd rather cry, sending all the encouraging notes
and letters and for caring enough for those in need to give
over and over again to make sure everyone could get through
this unprecedented difficult time. We are beyond grateful.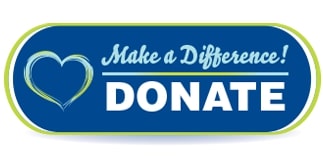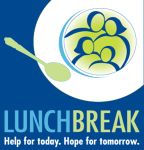 LUNCH BREAK
If you or someone you know needs assistance please contact us at 732-747-8577.
There is never a fee for the services we provide.
Email: info@lunchbeak.org

Si usted o alguien que conoce necesita ayuda, comuníquese con
Lunch Break a 732-747-8577 ext. 3203
Nunca hay un cargo por los servicios que brindamos.
Correo electrónico: - info@lunchbreak.org