COLTS NECK, NJ: Marie and Cortney Costa are a dynamic mother and daughter team who own and operate A Country Flower Shoppe and More. They are very particular about the quality of flowers they carry. Owner Marie comments, "We use nothing but the best quality flowers in our shop - the best. There is care in how we choose every flower, how we arrange them and how we deliver them. Everything is done with the client's complete satisfaction in mind. We love our customers and it shows. Flowers are a way to send a special message or convey someone's emotions and we make sure there's a personal touch given to every order."
The shop is full of unique and vibrant floral arrangements, gift baskets, and a great selection of specialty gift items. Looking for the gift that keeps on giving all year? Ask about their special flower subscriptions. "Our floral subscriptions are the gifts that keep on giving," says Marie. "You can have a special arrangement delivered for your wife's birthday or or a dear friend for example, and then there is a special arrangement delivered once a month for the rest of their birthday year! We make it fun and mix it up and it's so great to hear the excited response upon delivering each new arrangement." The subscription service is a great "just because I love you" monthly reminder to that special someone!
A Country Flower Shoppe and More is also the go to for weddings. Marie comments, "We love designing flowers for weddings. It's a privilege to be the one to design for such a special day and it shows in our finished products. When I tell you every flower for every arrangement is chosen with care, I mean it. It's like we are designing for our own family event, that's how much care we give. I think that's why our bride's are always so happy with their flowers. We do go above and beyond." Cortney Costa adds, "We love making our customers happy. We give the same level of attention to arranging a small bouquet of flowers, that we do when designing for a major event, like a wedding."
A Country Flower Shoppe is largely involved in the community always giving back through supporting town events and special occasions. They also have a reputation for creating unique arrangements. Regular customer Marion says, "A Country Flower Shoppe is my go to for all my special occasions, sometimes I just stop by and make my own bouquet for my house, picking from their fresh inventory. You can count on them to make something stand-out special with little advance notice. Recently they made a custom one of a kind arrangement for a funeral. I told them how important it was to convey a strong message of how much we cared. They went over and beyond and the family was so touched by how uniquely designed their loved one's arrangement was that they actually mentioned it to me. I'm only sharing this because it's so important to choose the right florist when it really matters. "
A Country Flower Shoppe's talented design staff is ready to help you plan the bouquets, arrangements and on-site decorating for your dream wedding or any special occasion - large or small. Call in advance at 732-866-6669 and set up an appointment for a consultation. The Costa team will guide you through every detail of all of the special floral needs for your perfect wedding day! From traditional elegance to modern trends, your flowers will be personalized.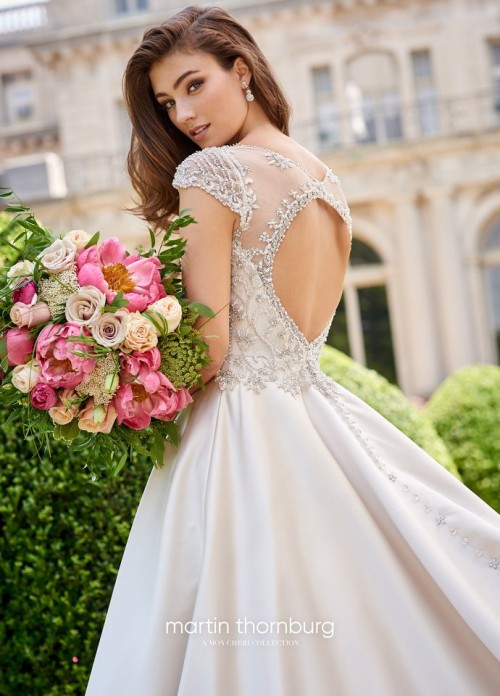 "Whether you are looking for flowers to bring home just because, for a special occasion, or a major event, we will do the best job for you! Customer satisfaction and friendly service are part of everything we do here. Come on in and visit us today, we love company. We are offering beautiful and unusual seasonal gifts perfect to deliver to family, friends, and great for corporate gifting." Marie Costa.
The shop is known for being a Colts Neck favorite! Visit today.


Looking for a great gift that keeps on giving? A Country Flower Shoppe offers monthly subscription services.
So, make sure to stop by and check out the great items and friendly service at A Country Flower Shoppe and More. For more information click here. A Country Flower Shoppe and More is a proud member of Impact 100 Jersey Coast. Please visit A Country Flower Shoppe and More - today! Located in Colts Neck at 420 State Hwy 34 South Suite 305 (Next to the Colts Neck Post Office). Telephone: 732.866.6669