MORRISTOWN, NJ - Is Jimmy Kimmel not returning your phone calls for tickets to Hollywood's big night? Can't get a ticket to the Vanity Fair afterparty? Limos all booked up for March 4? Well, who needs celebrities when you can celebrate Hollywood's big night by watching the Academy of Motion Picture Arts & Sciences award ceremonies and red carpet live at the Morristown & Morris Township Library!
The evening will feature all sorts of activities about movies including viewing the awards festivities live on a huge screen. Watch the fashion parade and provide colorful commentary about the gowns on the red carpet! Follow along with us as we guess who will receive the award in each category and win prizes for the ones you predict correctly!
The most complete ballot wins a grand prize! Fill out your own 'Movie Night Bingo' card as the evening progresses and win prizes! Play a movie trivia game about films, actresses, actors and directors from 2017 and win prizes! (Did we mention there will be prizes?!?)
Join us for a fun evening all about the movies and share with others the magic of the only Hollywood awards ceremony that matters. Participants are encouraged to dress up for the big evening, but it is not required. But if you do dress in your finest, have your picture taken in our virtual photo booth!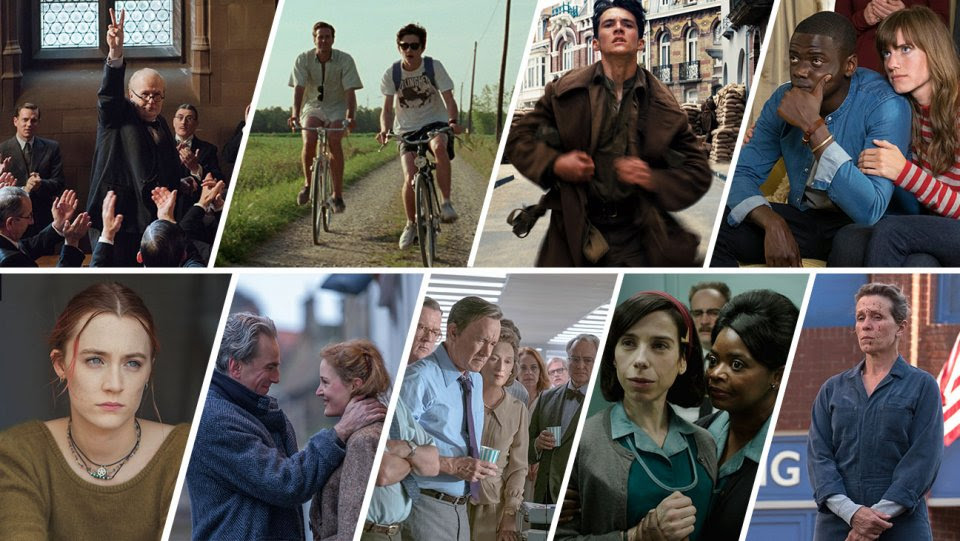 Refreshments will be provided and wine and beer will be available from 7:00-9:00 pm with $5 drink tickets. There is no admission fee to attend the event. This program is supported by the Friends of the Morristown & Morris Township Library.
Sign up to get all the news as it happens at www.TAPinto.net/enews and follow us on Facebook at https://www.facebook.com/MorristownTAP/ and on Twitter at @MorristownTAP.
Download the TAPinto App! Click here for Android. Click here for iOS.