According to the National Association of REALTORS most recent Profile of Home Buyers & Sellers, married couples once again dominated the first-time homebuyer statistics in 2017 at 57% of all buyers. Team Nest Builder knows it's no surprise that having two incomes to save for down payments and contribute to monthly housing costs makes buying a home more attainable. But, many couples are also deciding to buy a home before spending what would be a down payment on a wedding, as unmarried couples made up 16% of all first-time buyers last year.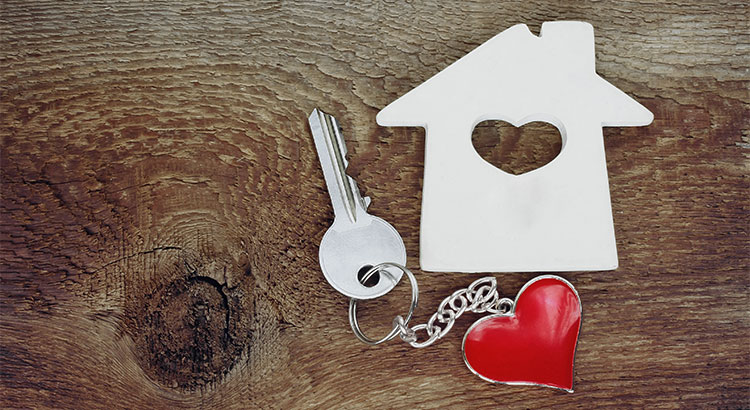 If you're single, don't fret! Single women made up 18% of first-time buyers in 2017, while single men accounted for 7% of buyers. A recent report pointed to a sense of responsibility and commitment that drives many single women to want to own their own homes rather than rent someone else's.
Here is the breakdown of all first-time homebuyers in 2017 by percentage of all buyers, income, and age: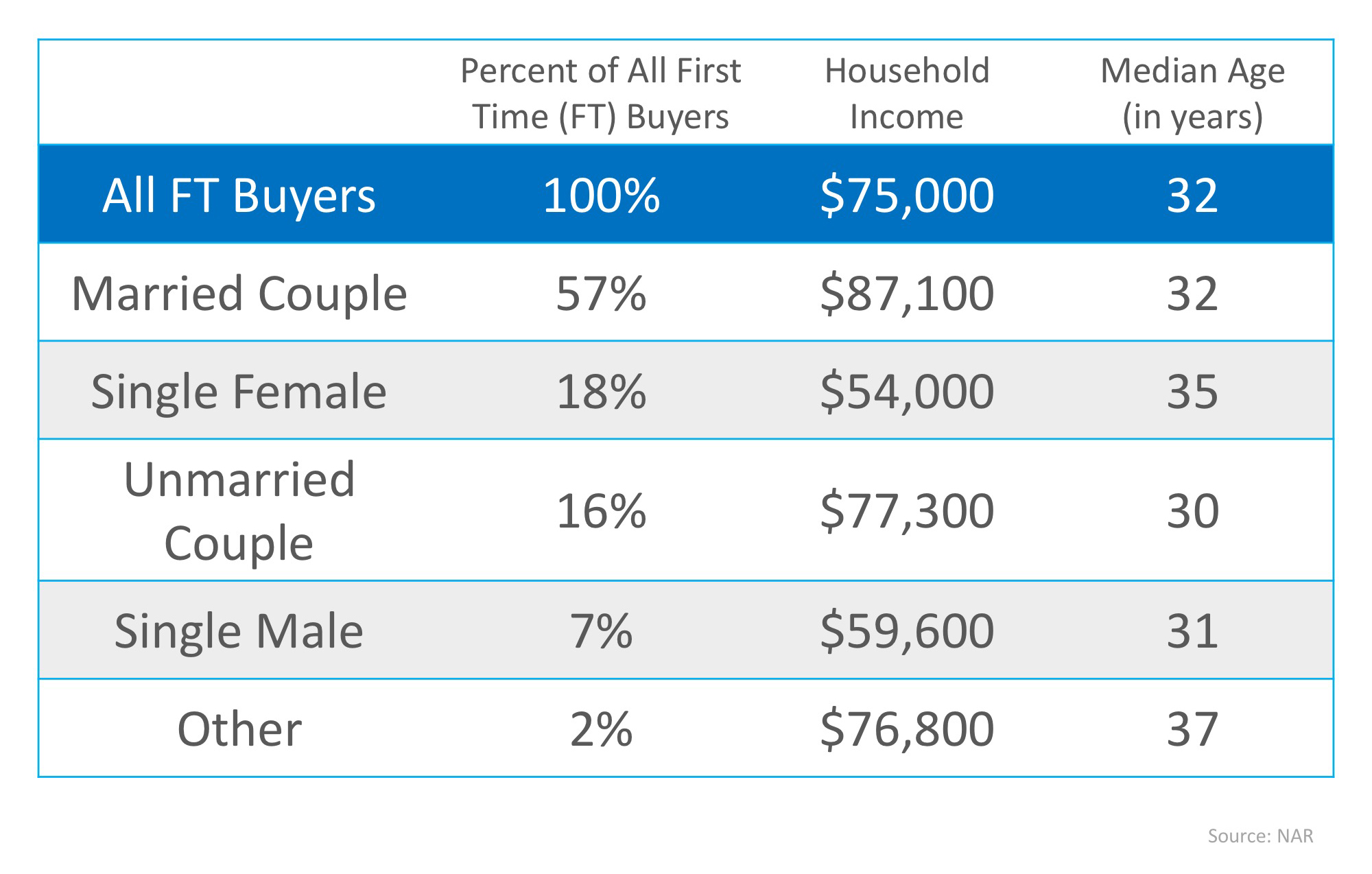 Bottom Line
You may not be that much different than those who have already purchased their first homes. Call Team Nest Builder's Lynn Garafola now at 973-222-3777 to determine if your dream home is already within your grasp! Liked this post? Check out our blog for loads of helpful information on real estate, home improvement and community events!
Source: Keepingcurrentmatters. The information contained, and the opinions expressed, in this article are not intended to be construed as investment advice. Keeping Current Matters, Inc. does not guarantee or warrant the accuracy or completeness of the information or opinions contained herein. Nothing herein should be construed as investment advice. You should always conduct your own research and due diligence and obtain professional advice before making any investment decision. Keeping Current Matters, Inc. will not be liable for any loss or damage caused by your reliance on the information or opinions contained herein.