CLIFTON - With word the Rolling Stones stopped by the Tick Tock Dinerfor a bite before Saturday's show at the Meadowlands, here's the big question now: What iconic Jersey joint will be the band's choice for good eats before they take the stage for tonight's big gig? Perhaps sliced steak at the Lido in Hackensack? Spirito's in Elizabeth for the thin-crust pie? Maybe Fiore's Deli in Hoboken for the roast beef? Any of these choices should give this band some satisfaction.
STATEWIDE - It's not easy to recall elected officials and it's apparently not getting any easier to throw da bums out. Every few years, some lawmaker gets the bright idea to clear the way for voters to bounce their mayors or council members before the next elections. The Record says none of those bills ever make it to a full Senate or Assembly vote. Go figure? So, it's unlikely Assemblyman Wayne DeAngelo's measure will see the light of day. But, with recent jibber-jabber about ousting Gov. Phil Murphy, the newspaper's review found that more than two dozen recall attempts have failed in the past decade. Among the rare successes was Wildwood Mayor Ernie Troiano's 2009 ouster. But even he got re-elected 17 months later and is still happily in the mayor's office. Troiano says: "Everybody thinks the grass is greener on the other side of the fence ... then they find the grass is greener because there's a cesspool over there."
STATEWIDE - And it's also getting tougher for towns to switch forms of government. With Gov. Phil Murphy out-of-country recently, Lt. Gov. Sheila Oliver signed a law to raise the number of petition signatures needed for such a change. It also requires two-thirds of a local governing body to support a ballot question, up from a simple majority. Assemblywoman Carol Murphy, a Democrat who proposed the law, tells the Burlington County Times that switching "should not happen too easily ... [people] cannot just do it on a whim." The newspaper points out that Murphy's stringent standards sabotage Mount Laurel Republicans' recent push to shift that town to a nonpartisan form of government. Nothing nonpartisan about that.
PINELANDS - The Pinelands remain a battleground between off-road drivers, and the hikers, birders and horse riders who prefer to enjoy the land without revving a motor, NJ Spotlight reports. Conservationists say the worst offenders are a small batch of off-road drivers having a disproportionately large impact. "They think it's their God-given right to do whatever they want on whoever's land that they want," grouses one environmentalist. He and others blame the state Department of Environmental Protection for refusing "to clarify where people are allowed to drive, with any kind of vehicle, and where you are allowed to hike or bike, or ride a horse." Three years ago, the state scrapped its Motorized Access Plan (M.A.P.) that would have sharply reduced the number of Pinelands roads and trails that could be legally used by off-roaders. And what happened to that? See the forest for the trees in NJ Spotlight.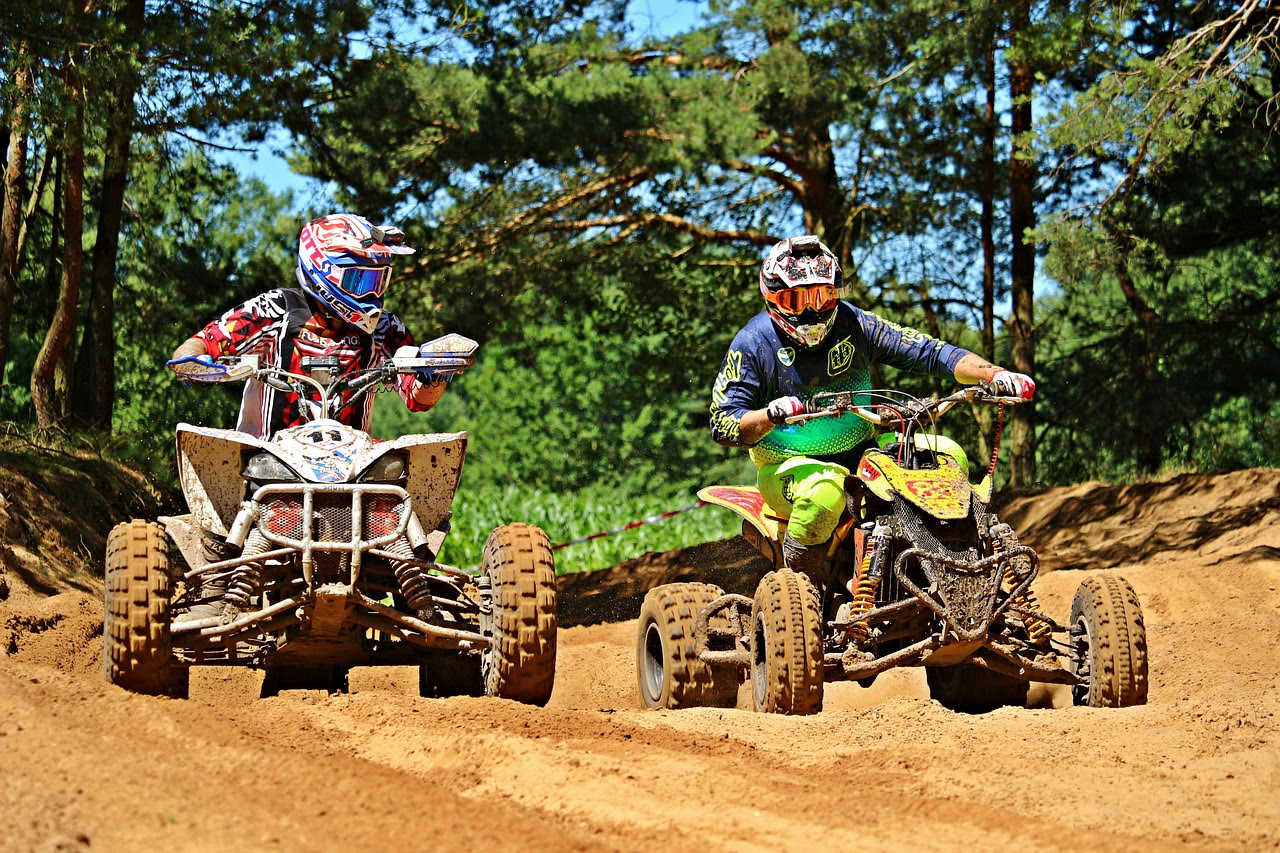 ELIZABETH - The baseball team to watch, at the moment, isn't the Mets or Yankees. The real action is in the Little League Mid-Atlantic Regional Tournament in Bristol, Conn. - home of ESPN - where the state champs from Elmora are playing at 10 a.m. this morning to win the regional tourney. The Elmora Troopers, comprising local 12 year olds, are chasing the big dream: to play in the Little League Baseball World Series in Williamsport, Pa., beginning Aug. 16. All will be watching.
IN OTHER IMPORTANT NEWS


EVERYWHERE - You already know of the multi-billion-dollar industrydesigned to further hook our kids on smartphones. But now there's a growing counter-industry to wean them off the likes of Fortnite and Minecraft. Meet the new and growing industry of "Screen Consultants." The New York Times reports the growing screen-free parenting coach economy, which focuses on these over-educated consultants coming into homes, schools, churches and synagogues to teach parents how to parent before smartphones, tablets and other screens ever existed. Parents are paying up to power down, reminded how to do arts and crafts projects, how to color, and even how to throw a baseball, fully unplugged.
EVERYWHERE - Forget everything you just read. Your key to financial freedom may actually be your kid and his beloved screen. Cnet reports a 16-year-old boy from Pennsylvania raked in $3 million in cold, hard, pre-tax cash for winning the first-ever Fortnite World Cup, attracting 40 million contestants worldwide. The kid, who goes by the name "Bugha," beat 99 other acne-plagued, sunless finalists in the finals of this tournament, held in the Arthur Ashe stadium in Flushing, Queens, and live streamed all over the world to 1.3 million viewers who have not been in out of their basements since October. Suck it, "screen consultants."
THIS DAY IN HISTORY
Chronic, unchecked alcoholism was uproariously funny on this day in 1957, when the comic strip "Andy Capp" is unveiled.
WORD OF THE DAY
Slimsy [SLIM-zee] - adjective
Definition: Flimsy, frail
Example: $200 for sneakers? That pair seems a little, well, slimsy.
WIT OF THE DAY
"Get your facts first, then you can distort them as you please."

- Mark Twain
WEATHER IN A WORD
Sun-kissed
THE NEW 60
A Jaffe Briefing Exclusive
by Andy Landorf & John Colquhoun