ON THE RAILS – It should be a quieter, tamer "Walk to Washington" today, following a number of warnings, hard alcohol bans, hotline numbers, increased security and other assurances that train riders will behave themselves. Sure, for most riders who don't get plastered and attempt to sexually assault others, it all seems a little overkill. But something certainly had to be done, after NJ.com focused its news coverage on all the sexual harassment that's occurred over the years in the rough-and-tumble world of New Jersey politics. With changes afoot, it will be a smaller train this year, with only 11 cars, one unnamed national sponsor declining to participate and about a hundred or so less riders. But, maybe without all the historical misogyny, some women may be more inclined to hop on the train in future years.
STATEWIDE – We're learning yet again: Elections Matter. New Jersey is taking it on the chin, once again, from the federal government, stripping away a $19 million study of five different storm surge protection plans for New Jersey and New York City, NJ.com reports. The study has been "suspended," after President Trump publicly mocked this critical study designed to save the epicenter of the global economy from mass, impending flooding. There's been smart talk about a five-mile-long sea wall at the entrance of New York Harbor, from Sandy Hook to Queens, to protect trillions of dollars of real estate, infrastructure, government buildings and the personal property of millions of people. Our president then tweets: "A massive 200 Billion Dollar Sea Wall, built around New York to protect it from rare storms, is a costly, foolish & environmentally unfriendly idea that, when needed, probably won't work anyway. It will also look terrible. Sorry, you'll just have to get your mops & buckets ready!" … What?
CLIFTON – OK, we will bite on this marketing gimmick. The Shannon Rose Irish Pub is offering free food for a year to any woman who honors the Irish tradition of proposing to her boyfriend on Leap Day. For the cost of a lifetime of holy matrimony, would-be brides can receive an appetizer, two entrées, a dessert, and two drinks for one meal per month over the next year, in honor of so-called "Bachelor's Day." NJBiz reports this Irish tradition stems back to the fifth century. Now, this is not the first gimmick at Shannon Rose to get the big drinkers to belly up. In September, Shannon Rose created what it claims is New Jersey's largest Irish coffee - a 33-gallon mug with a spigot that holds more than 30 bottles of liquor and "gallons and gallons of coffee and cream." So, if the bachelor says "no" on Leap Day, the legend says he has to buy the scorned woman a silk gown or – in the case of Shannon Rose – perhaps get doused with that 33-gallon mug of Irish coffee.
Briefing Breather: The average lifespan of an eyelash is five months.
DOWN THE SHORE – Yes, beach replenishment is an expensive exercise in futility. But what's the option? NJSpotlight reports how the U.S. Army Corps of Engineers regularly dispatches dredges to hoover up tons of sand that's blasted ashore via huge pipes. Bulldozers and front loaders sculpt it into bulky berms. Then the next hurricane or nor'easter washes most or it back into the ocean. Crazy? You bet. Smart folks who oversee these projects know their work is doomed from the start. To get a sense of the scale of these projects, nearly 70 million cubic yards of sand have been pumped onto beaches in Cape May County — enough to fill about 12 MetLife Stadiums. There's no alternative, of course. If berms swept back into the sea were never replaced, Sea Bright would be knee-deep in saltwater in no time. And with rising sea levels, more and more sand will be needed to keep the Jersey Shore from disappearing. The feds are open to any solutions if you have them.
MARGATE CITY – If you like visiting Lucy the Elephant so much, how about spending the night? You now can, reports NJ 101.5, touting the landmark is being listed on Airbnb. Lucy is all dressed up like she would have looked 118 years ago, when people stayed over during the Victorian era. There are some conditions to your stay, of course. There are only three, one-night stays available, from March 17-19, for $138 a night. And only two people can stay at a time. Don't expect room service, extra towels or an in-room coffee maker. Yet Lucy does offer a complimentary fire extinguisher. Sign up for your memorable night of sweet dreams here.
SOUTH BRUNSWICK – Here's real news about fake money. Movie money to be specific. Using a $100 bill clearly marked "For Motion Picture Use Only," a 20-year-old Princeton man bought $15 worth of gas at a Route 27 Exxon station on Christmas Day. And, the unwitting (or maybe apathetic) attendant let him drive off with $85 change. TAPinto says the suspect, who turned himself in last week, admitted surprise that the gullible gas attendant didn't notice the obviously fake Franklin. Using security videos, police detectives linked the same young man to the theft of gasoline from the same gas station last Thanksgiving. He faces theft, fraud and forgery charges. Authentic money will be required for bail.


Photo Credit: South Brunswick Police Department
IN OTHER IMPORTANT NEWS
LAS CRUCES, NM – Want to go boldly where few have gone before? Warping into space is on the horizon, if you've got the right stuff. That "right stuff" is $250,000 for a ticket to the final frontier. New Mexico-based Virgin Galactic just reopened ticket sales for its commercial space flights. Bloomberg says nearly 8,000 space cadets have already plunked down fully-refundable $1,000 deposits to reserve seats for future treks to the stars. Just beware: Virgin Galactic halted its first round of ticket sales in 2014 after a pilot died during a test flight. But, the firm says it has worked out technical difficulties, recently sending five people into space on two test flights and having them return in one piece. Unclear if these flights include meals, or just those "complimentary" bags of pretzels.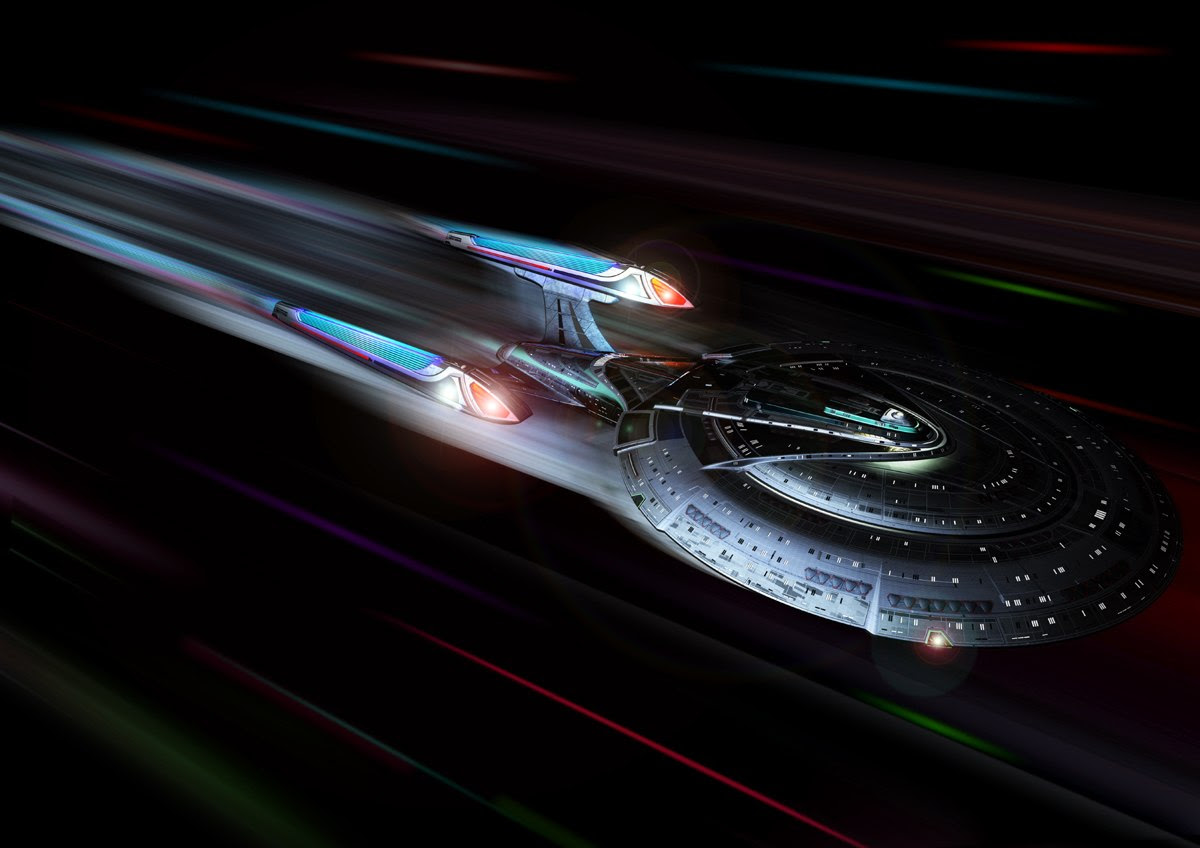 THIS DAY IN HISTORY
It was this day in 2014 that the U.S. Food and Drug Administration – acknowledging that food labels are doing woefully little to prevent obesity – proposed new labels with realistic serving sizes, focusing on calories and sugar amounts, as well as indicating which fats are "good" and which are "bad."
WORD OF THE DAY
Trenchant – [TREN-chunt] – adjective
Definition: Keen, sharp
Example: Security guards will keep a trenchant eye on the "Walk to Washington" train today.
WIT OF THE DAY
"There is no governing structure for a pandemic, and little more than vague political pressure to ensure limited access to life-sparing tools and medicines for more than half the world population."
-Laurie Garrett
TODAY'S TRUMPISM
"Fake News are doing everything possible to make the Caronavirus (sic) look as bad as possible, including panicking markets, if possible. Likewise, their incompetent Do Nothing Democrat comrades are all talk, no action. USA in great shape!"
-Donald J. Trump
WEATHER IN A WORD
Windy
THE NEW 60
A Jaffe Briefing Exclusive
By Andy Landorf & John Colquhoun