OUR TAKE ON THE NEWS IN NEW JERSEY
TRENTON - Another nagging note for the next governor: there's not another state in worst fiscal shape than New Jersey. That's at least the findings of George Mason University's Mercatus Center. New Jersey dropped from 48th place to dead last, replacing Connecticut, because of the low levels of cash in the kitty to cover bills. The researchers called the state's financial condition "dire," with financial liabilities way beyond the total assets of the state, following last week's state shutdown. So, this fall, when a political candidate comes knocking to promise you grandiose tax cuts, keep this news nugget in the back of your mind. The state in the best financial shape? Florida.
BRIDGEGATE - The old story surfaces again today, as "mastermind" David Wildstein is to be sentenced for his involvement in the 2013 GWB closing. Prosecutors think he should stay out of prison, perhaps just a healthy dose of probation, as Wildstein led them to bigger fish in the scandal, former Christie staffer Bridget Kelly and former Port Authority exec Bill Baroni. The pair was sentenced to 18 and 24 months in prison, respectively; they are appealing their convictions. The governor, armed with millions of dollars of taxpayer-funded lawyers, remains in the clear.
WESTFIELD - When you think style and grace, think the sleeveless Hawaiian shirt. TAPInto tells the story of a couple of recent Westfield High grads who have launched "Kahunas Sleeveless Hawaiians," a company that only offers sleeveless Hawaiian shirts. The magic: Infusing the coolness of a Hawaiian shirt for consumers who also enjoy a good tank top. The young entrepreneurs explain their product offers "the comfortability and freedom that a regular Hawaiian shirt or tank top doesn't offer." They call it an all-purpose shirt, for all occasions. Wonder if their girlfriends would agree.
ON THE AIR - As if MTV didn't ding and dent New Jersey's image enough with Jersey Shore, another bruising may be coming our way. Starcasm says MTV's upcoming season of Teen Mom will apparently focus on a young, unmarried and pregnant Millville teenager. No official word from MTV, but the media website found a slew of social media posts from South Jerseyans who snapped pictures of MTV crews filming the pregnant high schooler last weekend at the Cumberland County Fair. Why can't MTV do a show about a bright, well-heeled New Jersey student careening toward greatness, with strong community support? Oh, right. No one would watch.


IN OTHER IMPORTANT NEWS
PITTSBURG, Kan. - Why break into a home, when you can just steal the entire thing? The Joplin Globe reports a Missouri resident left the tiny, 13-foot-wide home at a "Food Truck Showdown" in Springfield, MO last week when she was using the structure as a mobile clothing boutique. When the woman returned to the parking lot where it was, er, parked, it was gone. She then posted the heist on Facebook, shared more than 5,000 times, prompting people 90 miles away in Pittsburg to say "Hey, that house is here!" No arrests yet.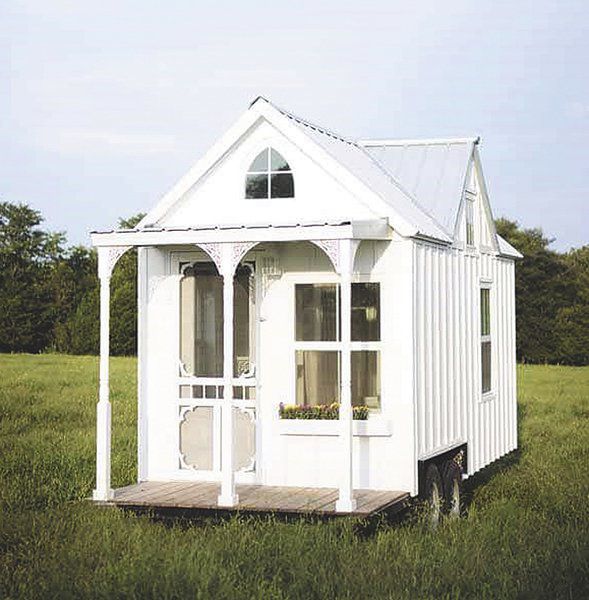 THIS DAY IN HISTORY
It was on this day in 1979 that disco officially died, as 40,000 fans packed Comiskey Park in Chicago and 40,000 others jammed the streets in front of the park for "Disco Demolition Night." Two local disc jockeys urged White Sox fans to bring disco records to the game, which would be torched in a Dumpster. The records became weapons, whizzing all over the park. Thousands stormed the field, shimmying up foul poles, tearing up grass and lighting the records on fire. Nine injuries, 39 arrests and a forfeit to the Detroit Tigers.
WORD OF THE DAY
Assay - [a-SAY] - verb
Definition: To judge the worth of; to estimate
Example: I assayed my slice of pizza for the appropriate level of cheesiness, quality of herbs in the red sauce and texture of the crust.
WEATHER IN A WORD
Muggy