STATEWIDE – Not only is the coronavirus invading every aspect of our homes and businesses, it has consumed the airwaves. And it's not because there is so much "new" news to report, it's just that reporters are finding it impossible to find news anywhere else. Case in point: The state Legislature is vanishing, and it's unclear when lawmakers will be back to commence in their colossal battles over the state budget. County government is also reducing or eliminating public meetings, while local governing bodies are now streaming their meetings, rather than making them open to the public. So, what the heck is the media supposed to cover? There's only one answer: coronavirus.
STATEWIDE – Yes, those walls are starting to close in. But psychologists say that social distancing doesn't have to lead to social isolation. For starters, stop following every COVID-19 update on social media. Find a source of information you can trust, like the New York Times website or, of course, our favorite content provider here, NJ Spotlight. Don't sit there staring at your screen waiting for every factoid, delivered with excitement from a news organization competing for ratings. And avoid online news sites that sensationalize everything, no matter if it is fact or fiction. You've got the tools to reach out to friends and family at your fingertips — smartphones, email, videochats. Use them. Finally, get out of the house. Go for a walk. Better yet, go for a walk with friends (maintaining social distance). None of us needs to feel powerless. NJ Spotlight talks to psychologists, who explain how you can keep control.
TRENTON – Nothing stops dreaded toll hikes, not even the dreaded Coronavirus. Gov. Phil Murphy has the power to order schools, theaters, casinos and racetracks to close. He can slap takeout-only limits on restaurants and bars. But, apparently 'mighty Murphy' has no control over Turnpike Authority, forging ahead today with public hearings to jack up our Turnpike and Parkway tolls. COVID-19 be damned. One hearing happens from 1-3 pm at the authority's HQ in Woodbridge; the other goes from 6-8 pm at Camden County College. Both will be live-streamed on the Turnpike Authority website. Sierra Club President Jeff Tittel tells NJ101.5 these toll hikes are "a big hit to our wallets," and the state "knows they shouldn't be holding these hearings (but) they are deliberately playing games to keep the public out." It sure looks and sounds rather callous.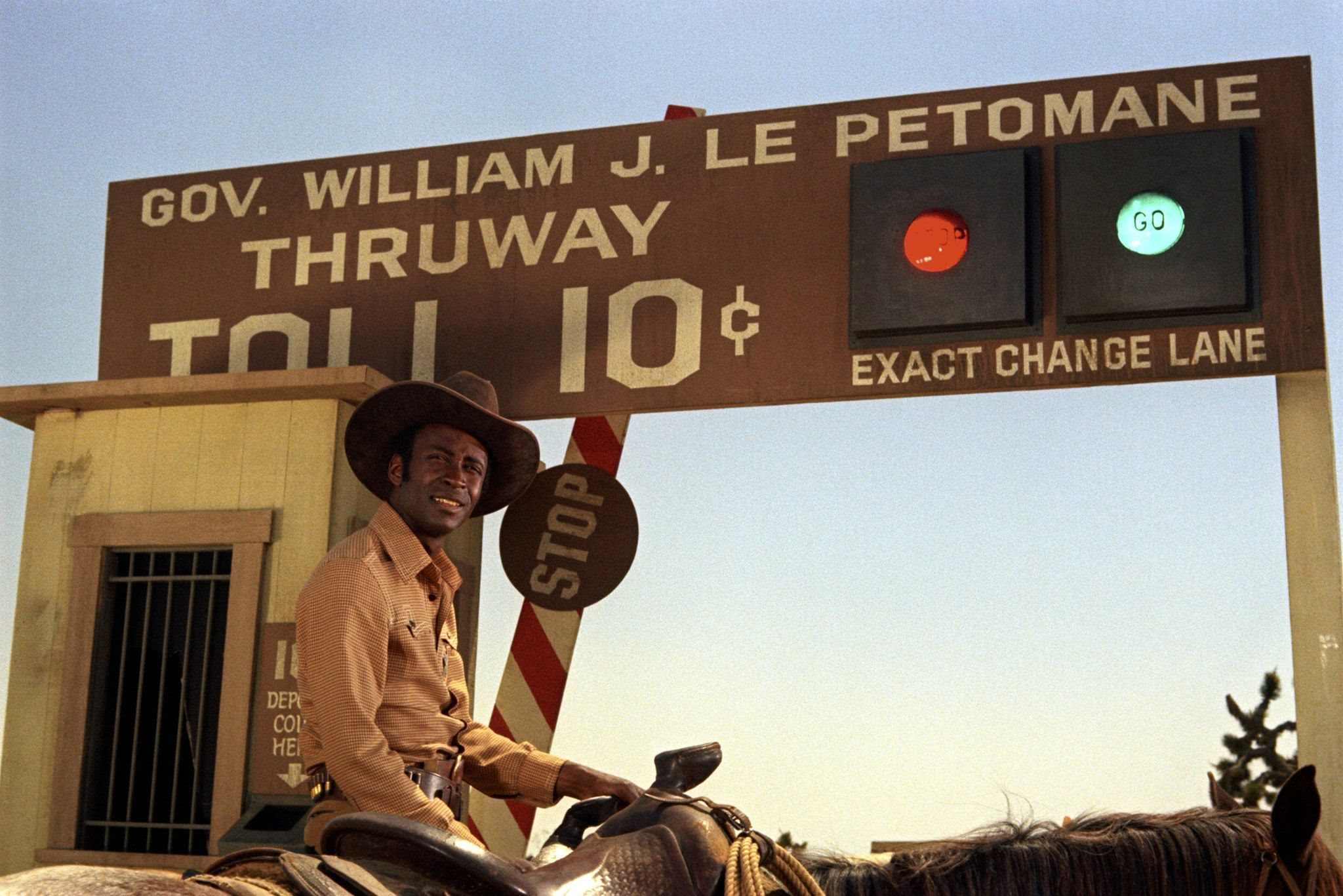 HOBOKEN – Most of the 20-somethings in the city feel invincible; this whole coronavirus thing is the perfect excuse to party. And that's why fed-up Mayor Ravi Bhalla is shutting the city down. Bhalla is fuming at the local former fray boys who think this crisis is "fake news," slamming those who lined the local bars this past week to celebrate St. Patrick's Day. Meanwhile, three coronavirus cases have been confirmed in Hoboken, the fourth most densely populated area in the nation. The result? No one leaves their homes. You want to get out? It better be to buy food, help someone in need or to go to a job where remote working is not allowed. Assume a quick beer run is ok – as long as the mayor doesn't catch you.
BRIEFING BREATHER: You can't taste food without mixing it with saliva.
NEW BRUNSWICK – Yeah, it really sucks to be a graduating college senior. There's nothing really funny here, as college courses are online, you are back at home with your annoying little sister and mom expects the bed to be made. TAPInto New Brunswick says Rutgers is now cancelling its commencement exercises and giving prorated refunds for all the lost room and board. We all have fond memories of those last few glorious months of college before decades of real life set in. These kids deserve the same, and they better not dare opt to celebrate in Hoboken.


PATERSON – There seems to be plenty of politics at play in non-partisan elections for six City Council seats here. There's a total of 18 candidates now vying for six seats. Four ward races have Mayor André Sayegh's council supporters being challenged by some of his harshest critics. The Paterson Press says long-serving Councilman William McKoy is facing the most opposition with four challengers on the May 12 ballot. Most other incumbent council members have just two opponents. Only 6th Ward Councilman Al Abdelaziz will run unopposed after his lone challenger dropped out. The burning question: With so much civic interest in local politics, year after year, why does the Silk City continue to struggle?
IN OTHER IMPORTANT NEWS
ATLANTA – When it is time for your first "quarantini" of the day, you likely won't be mixing in vodka or gin from the Old Fourth Distillery. That's because the company is switching its production from booze to hand sanitizer in an effort to stay in business and contribute to the common good. No one ever likely knew this before, but switching over a distillery from one product to another is not that much of a lift. Workers are just mixing up the pure alcohol with water and aloe and – Voila! Owners tell WSB-TV that about 40% of the distillery's business is local bars and restaurants, so this is a way to keep the distillery humming over the next few weeks.
BRANSON, MO. – Televangelist Jim Bakker has 'sinned' again, this time for allegedly selling a fake coronavirus cure on his TV ministry. Bakker gained infamy in the 1980s for confessing on-air to a sex scandal, saying he had "sinned against God" and his then-wife Tammy Faye Bakker. He later went to federal prison for defrauding viewers out of $150 million. Now, the Missouri Attorney General is taking legal action against the 80-year-old preacher for being a snake oil salesman on his new Christian TV show. He recently began offering tiny bottles of a mystery liquid, claiming it kills "every pathogens," like COVID-19, influenza, SARS and HIV. All for the low, low price of $80 a pop. Not such a clever idea in the "Show-Me State."
THIS DAY IN HISTORY
It was this day in 2013 that the FBI nabs who stole $580 million in masterpieces from Boston's Isabella Steward Gardner Museum in 1990, the greatest art heist in American history. The culprits are obvious.
WORD OF THE DAY
Pointillistic – [poyn-tuh-LISS-tik] – adjective
Definition: Composed of many discrete details or parts
Example: Today's newsletter is better understood as pointillistic character studies in modern-day settings.
WIT OF THE DAY
"The superior man blames himself. The inferior man blames others."
- Don Shula
TODAY'S TRUMPISM
"Failing Michigan Governor must work harder and be much more proactive. We are pushing her to get the job done."
-Donald J. Trump
WEATHER IN A WORD
Walkable
THE NEW 60
A Jaffe Briefing Exclusive
by Andy Landorf & John Colquhoun