OUR TAKE ON THE NEWS IN NEW JERSEY
STATEWIDE - It's been excruciating to write about snow; there's only so much you can blindly repeat without sounding like a 24-hour news channel. The final totals: 14 inches in the central and southern part of the state, and at least 5 inches in all northern counties. Yippee. As of 6 a.m. this morning, the utility companies were reporting that 74,000 customers are without power, mostly in South Jersey. Lots of schools with delayed openings, just enough to screw with parents who actually need to get to work at some point. But school officials share our frustration with this lingering winter and don't want to extend this school year any longer than absolutely necessary. Meanwhile, the first pitch at CitiField is just one week away. Free snowballs, while supplies last.
AT HOME - When the snow falls and people work from home, they still have rights. NJ 101.5 reports that workplace laws still apply. Mandelbaum Salsberg, a law firm, says you are still entitled to regular paid breaks, so opening a newly-arrived Amazon box does not constitute goofing off. You are also supposed to track your hours with the company, thus ensuring you are not working extra unpaid time at home. And if you slip and injure yourself, as you run to a ringing cell phone to take a work call? Yup, that's covered under your company's workers comp policy. There's lots of other boring, but important, stuff, like anything you work on still must comply with the company's privacy rules. The laptop should be password-protected, and not easily accessible by any kid passing through the kitchen.
TRENTON - No one every said Gov. Murphy was going to be fashion forward, but his approach to a state of emergency has New Jerseyans thinking he might be a bit cooler than once thought. While the state was dealing with another nor'easter, the governor's office sent out a tweet of the boss dealing with the snow, on the phone, with his baseball cap on backward. Whether or not this was legitimately cool is a question for another day. But it is in stark contrast to Gov. Chris Christie's Sandy-era tactical fleece or, as NJ.com reminds us, Gov. Christie Whitman's emergency attire that featured her wearing a baseball hat while wearing a hand-tailored pantsuit. No one ever looks to the New Jersey governor for fashion tips, thankfully, which is why a backwards cap is instantly newsworthy.
ON THE RAILS - The hope was the federal government would pay $15 billion or so for the much-needed construction of the Gateway Tunnel. The President vowed to give us nothing. So, the fact that $540 million may be included for the project in a proposed $1.3 trillion federal budget is some happy news. NJ.com reports that Gateway may also be eligible for some money in a $2.9 billion pot that the federal transportation department has established for infrastructure. It is a promising beginning, with hopes and prayers that Gateway funding can become a steady federal line item. The budget also includes a ridicolous $1.6 billion for the wall the Mexicans are apparently going to pay for. But, for the moment, let's just quietly rejoice about the $540 million, with crossed fingers.


TRENTON - Is the governor's state budget akin to a property tax hike?Kudos to NJ Spotlight for actually reading the proposed spending plan and being quick to note that this is the eighth consecutive year of flat funding to municipalities. So, with all the rising costs in towns, such as health insurance, contractual raises, etc., how does local government control property taxes? Well, if you've checked out your tax bill lately, it is damn near impossible. The "municipal property-tax relief" line item remains at $1.4 billion, to be spread statewide. Some good news, however. The governor's budget gives a $283 million hike in school aid, around a 3 percent increase, which could perhaps help control school taxes. But don't count on it.
ASBURY PARK - "Springsteen on Broadway" has become a tremendous ATM for the state's favorite son, who announced he is adding 81 more shows, to run until December 15. Springsteen has been doing his one-man gig since October, and it looks like he will be performing the show a total of 236 times on West 48th Street. The latest on Stubhub: $600 for the cheapest Mezzanine seat; $4,000 for the front-row. Amazing how we have been kicking money to Springsteen and Billy Joel since the 1980s, and they remain the hottest ticket in NYC.
IN OTHER IMPORTANT NEWS
CONCORD, N.H. - There's just so many catchy slogans you can concoct to urge people to buy lottery tickets. The New Hampshire Lottery Commission thought it struck gold with its "Luck Yeah!" campaign, but an outraged Republican thought "Luck Yeah!" was too similar to common phrase that begins with an F. Lottery officials defended the slogan, WMUR reports, noting that the word "luck" is a big part of selling lottery tickets and the campaign has been successful. No matter, conservatives were outraged. So, now, the new slogan is "Win Time." WTF?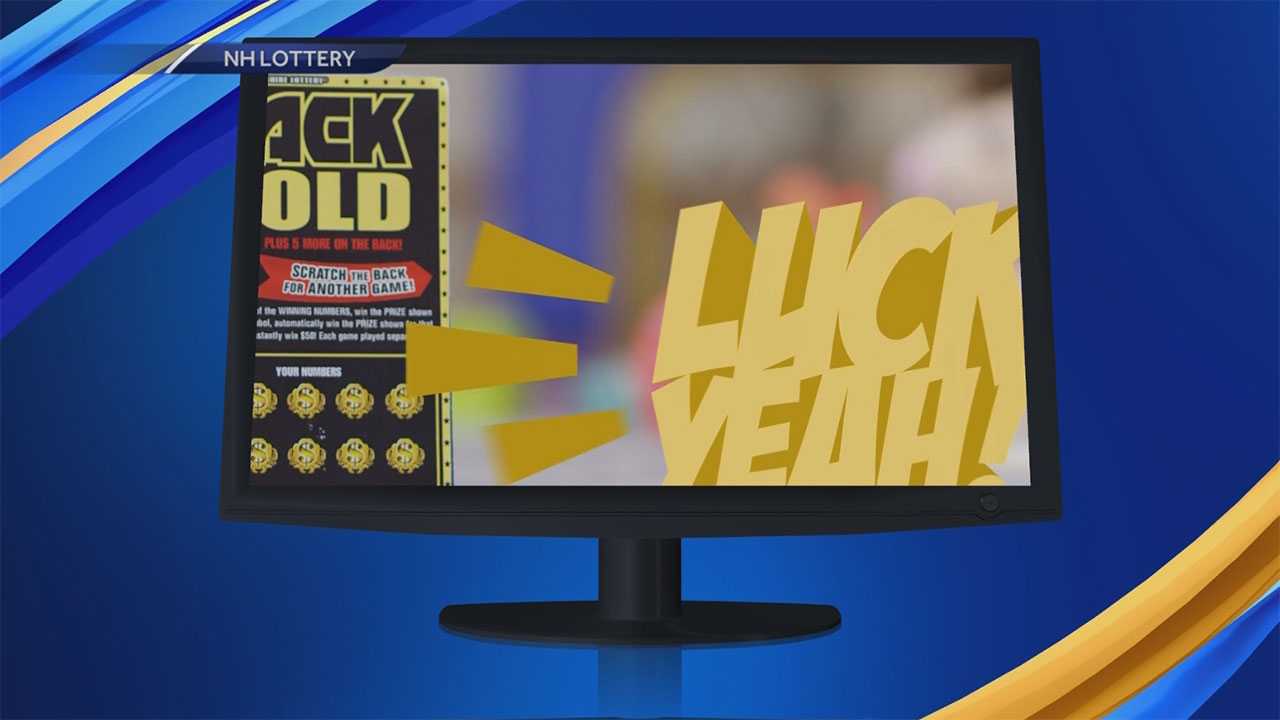 THIS DAY IN HISTORY
It was this day in 1994 that the Dutch ambassador to the United States christens a new tulip, known as the "Hillary Clinton." It continually blooms, but is never picked.
WORD OF THE DAY
Lugubrious - [luh-GOOB-ree-uhss] - adjective
Definition: Mournful
Example: Don't expect me to speak in lugubrious tones that this winter is finally over.
WEATHER IN A WORD
Clearing