OUR TAKE ON THE NEWS IN NEW JERSEY
STATEWIDE - Rep. Chris Smith is a great guy. He is hard-working, diligent and focused on serving the good people of the 4th Congressional District. This is well-known because he spent $158,665 in taxpayer money last year on newsletters, mailers and other media, letting voters know of all his tremendous victories on Capitol Hill, on their behalf. Smith was the top spender on PR among the state's Congressional delegation, followed by Rep. Tom MacArthur ($154,845) and Rep. Donald Norcross ($114,789), NJ.com reports. Meanwhile, Rep. Donald Payne and Rep. Frank LoBiondo spent nothing on this stuff, so let's make the grand assumption that they are (a) terrifically cost conscious or (b) didn't do anything last year.
TRENTON - How much debt can one state rack up? You gotta ask New Jersey, which saw its debt increase another 7.9 percent last year under a governor who billed himself as a fiscal hawk. So, now, the state's debt is up another $3.4 billion, to $46.1 billion, Politico reports. That figure includes the $342.8 million that Gov. Chris Christie rushed through last year to renovate the Statehouse, which suddenly became an immediate priority, with zero voter approval. Christie claims he saved New Jersey from financial ruin, which we are all told to appreciate. But with this insurmountable debt, and 11 credit downgrades during his eight-year stint, perhaps Christie can borrow some glossy newsletters from Rep. Chris Smith.
STATEWIDE - Property taxes in New Jersey are famous for going up, up, up. But NJ.com made a startling discovery that seems impossible to believe. Taxes actually went down in 67 of the state's municipalities last year. Wait. Huh? Not only that, but 11 towns actually saw municipal taxes drop by more than $500, on average. Of course, there are plenty of devils in these details, and we'd be willing to bet one shiny nickel that taxes will go up in all these towns next year. But for the moment, let's celebrate significant, stunning and shocking tax cuts in places like Loch Arbour, Atlantic City, Interlaken, Rockleigh and New Brunswick.
TRENTON - Guns, guns, guns and more guns. That will be the talk of the town today, as the Assembly will be voting today on a package of six bills to further strengthen the state's gun laws. Lots of sensible and obvious stuff here, like limiting magazine capacity, banning armor-piercing bullets, keeping guns away from people with mental problems and making it harder to get a handgun permit. Of course the beleaguered NRA thinks this is all hooey, flying in the face of American "rights." Yeah, whatever. New Jersey already has some of the strictest gun laws in the nation - a source of local pride.
TRENTON - Speaking of guns: one thing we learned from this weekend's March for Our Lives rally is that young people are rushing in to save us from ourselves. All should applaud new proposed legislation that would make it easier for millennials to vote in New Jersey, reports WNYC, with bill sponsor Sen. Joe Vitale saying voter registration would happen automatically when someone applies for or renews their driver's license online. Sen. Majority Leader Loretta Weinberg agreed, saying young people are reached through their high-tech gadgetry. "I think this is just a recognition of the technology that's available to do this kind of thing now," she said.
IN THE MEDIA


NEWARK - A city rapper is helping make newspapers cool again, with the release of his song "Star-Ledger." The rapper, Rilla Gauge, who says he hasn't appeared in his hometown newspaper since he made the seventh-grade honor roll 20 years ago, is grabbing headlines for his song, which he performs as an opening act for Paterson native Fetty Wap. For those not rap fans, the song is still darn catchy. Hear it here.
IN OTHER IMPORTANT NEWS
LONDON - A patron of a London bar will wake up in the morning with a pounding headache and wonder what the hell happened. What happened was this: She set the world record for purchasing the most expensive shot: $14,168 worth of cognac. It was a 1.4-ounce shot from "Rome de Bellegarde," a bottle believed to have been from the very first blend created by the distiller in 1894. This woman is the owner of a natural gas and oil supply chain to India and globally. (Translation: she can afford the shot.)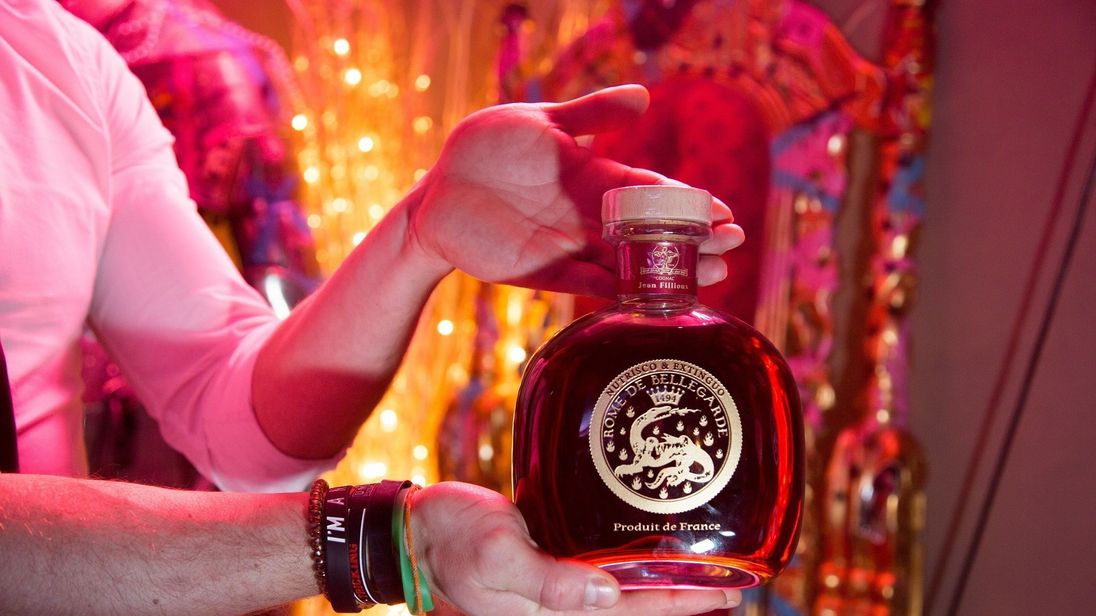 THIS DAY IN HISTORY
It was this day in 1927 that spinach growers in Crystal City, Texas erect a statue of Popeye. Olive Oyl: Not impressed.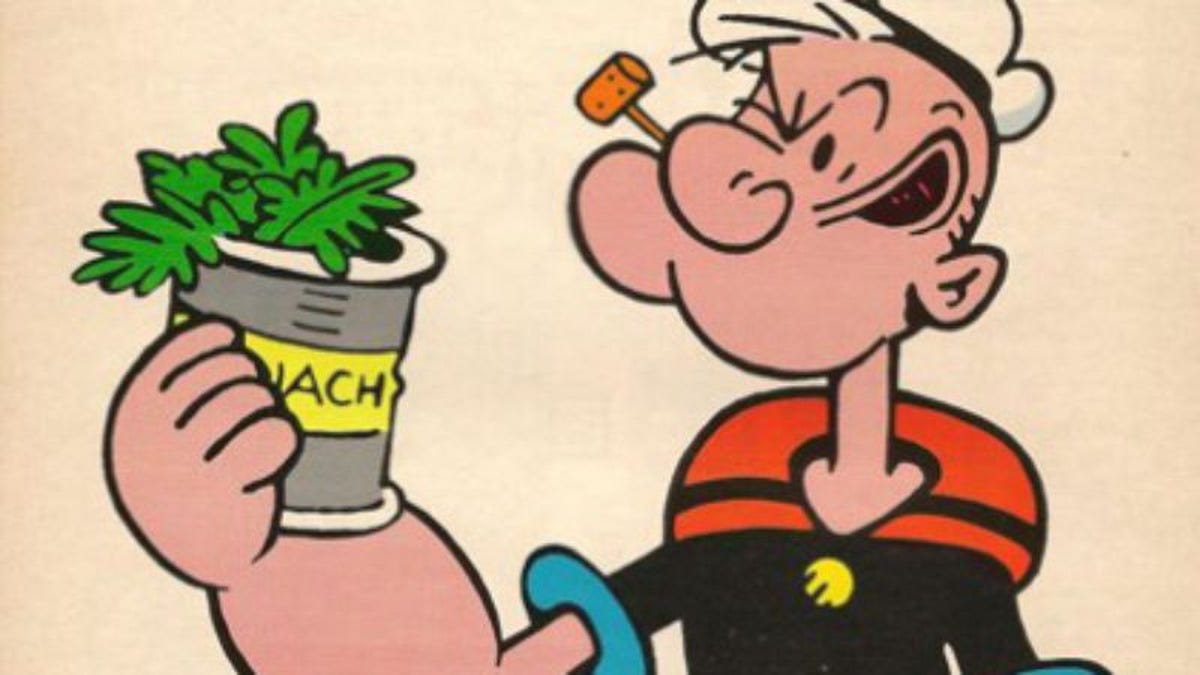 WORD OF THE DAY
Thimblerig - [THIM-bul-rig] - verb
Definition: To swindle by a trick, in which a small ball or pea is quickly shifted from under one to another of three small cups to fool the spectator guessing its location
Example: Darn it! I've been thimblerigged!
WEATHER IN A WORD
Sun