NEW BRUNSWICK – With the Rutgers basketball team on the brink of a NCAA tournament bid for the first time since hardwood was invented, this coronavirus has just gotta stop. Just imagine the March Madness if some schools decide not to travel to the tournament, beginning March 19. Unfortunately, this is not a doomsday scenario. Already, the Rutgers women's golf team has backed out of plans to play in a tournament in Mexico, and Kean University announced it is suspending travel for its sports teams. RU basketball has road games on the horizon, including the Big 10 Tournament and then, hopefully, the glorious NCAA. If this magical, once-in-a-lifetime season is messed up because of some crazy virus, all we can do is inhale deeply and sigh. Only at Rutgers.
STATEWIDE – Oh, the sweet smell of relevancy! Could it be that New Jersey could actually have a say this time in who will be the Democratic candidate for President? Maybe New Jersey voters on June 2 will be the ones to finally decide if Joe Biden or Bernie Sanders is the big winner in this Democratic sweepstakes. New Jersey offers up 126 glorious delegates; the ultimate winning candidate needs a total of 1,991 nationally to get the party's blessing to take on Donald Trump. What does this all mean? Our airwaves will be consumed with political ads, as politicians work from diner to diner to press as much flesh as possible. (Hand sanitizer, please.) And if New Jersey doesn't settle this thing? It could be up to the Democratic National Convention in July, as the drama continues to unfold.
PEMBERTON – Well, one out of 194 ain't bad – if you happen to be the Pemberton school district. After the Murphy Administration initially messed up the school formula – using some outdated property tax data – there was widespread hope among 194 school districts that will be losing aid in the proposed state budget that they might actually be spared the axe. But after the Murphy folks took out the abacus and crunched some more numbers, it was discovered that the boo-boo only affected one district: Pemberton. Still, Pemberton is taking a $2.6 million cut in the next school year. But that's a lot better than the $4.6 million in state aid it initially thought was vanishing in fiscal '21.
BRIEFING BREATHER: The offspring of a cow and a bison is called a "beefalo."
STATEWIDE – With debates raging over New Jersey's student testing and its role in high school graduation, the Murphy administration released more statistics yesterday that provide a mixed — albeit limited — picture of the current state of our high schools. In maybe the most critical number, New Jersey high schools in 2019 continued to graduate more than 90% of their students on time, with a 3.2% dropout rate – an impressive stat compared to some of the slack-jawed states. Yet only half of those graduating passed both the language arts and math tests that are the first line of requirement. NJ Spotlight reports the rest needed alternative measures to graduate, including minimum scores on SATs or other college-placement tests. And 5% to 7% of those who passed relied on the last-resort option, a merciful "portfolio" review of their classwork.
SEASIDE HEIGHTS – This Jersey Shore borough's 'bad boy' image is getting a bit of a makeover. The council already banned "teen nights" at all nightclubs and bars; blocked anyone under 18 from renting hotel or motel rooms; and enacted an "Animal House" ordinance to crack down on rowdy rentals. Now, the council is banning new bars, clubs and amusement rides from opening on seven streets along the boardwalk's north end. The Asbury Park Press says business owners decried last night's action as "unfair," one saying: "With the stroke of a pen, my properties are devalued." Homeowners, however, wildly applauded. A Sampson Avenue man said it will help clean up the town's "MTV Jersey Shore" image: "That gave us a lot of notoriety as the scum of the Shore towns." Now, if they can get rid of those souvenir stores that sell t-shirts emblazoned with dick jokes, maybe we can bring the kids.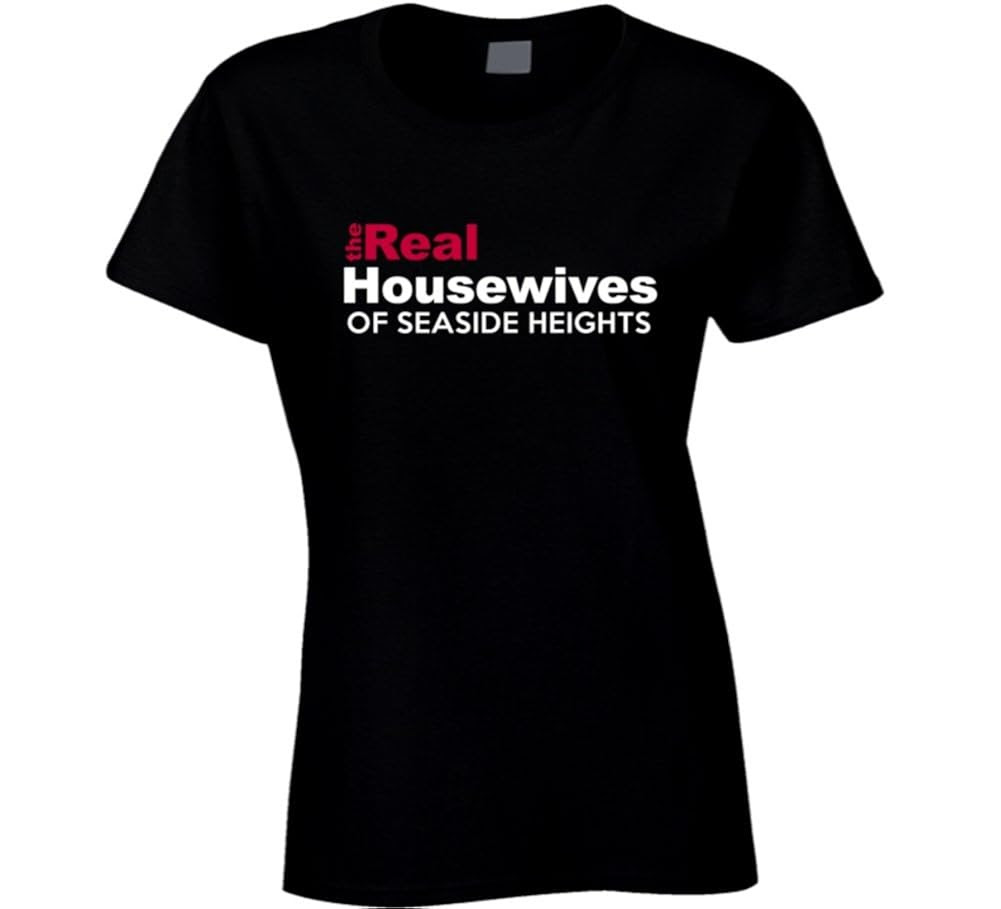 ONLINE – The dangerous new "skull-breaker challenge" is prompting officials to warn parents and children about dangers of a super-stupid prank that's gone viral on TikTok. Warnings come as two Cherry Hill teenagers were criminally charged this week for injuring a 13-year-old classmate, imitating a craze that has kids tricking friends to jump in the air and then kicking their legs out. Victims often hit the ground headfirst, causing concussions and broken bones. Hilarity then ensues. Ocean County Prosecutor Brad Billhimer tells NJ 101.5 that "kids just think it's funny (until) someone gets hurt." Parents are urged to remain vigilant, taking note if their teens are acting more moronic than usual.
IN OTHER IMPORTANT NEWS
ON-AIR – Duh. Some satellite TV website is offering $1,000 to a comedy fan watch and analyze 15 hours of The Office. What a waste of money, as there are probably hundreds of people in America binge-watching 45 episodes of the show at this very moment. Make people earn their money; have them binge-watch Home Improvement.
THIS DAY IN HISTORY
It was this day in 1995 that Tim Allen won the People's Choice Awards. The common response today: Who?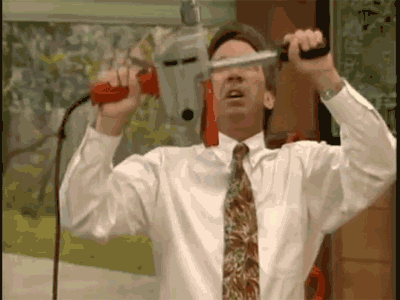 WORD OF THE DAY
Filch – [filch] – verb
Definition: To steal secretly or casually
Example: Could I filch my teen's smartphone so he stops using TikTok?
WIT OF THE DAY
"The price of success is hard work, dedication to the job at hand, and the determination that whether we win or lose, we have applied the best of ourselves to the task at hand."
- Vince Lombardi
TODAY'S TRUMPISM
"I don't like losers."
-Donald J. Trump
WEATHER IN A WORD: Pleasant
THE NEW 60
A Jaffe Briefing Exclusive
by Andy Landorf & John Colquhoun