Welcome to the International Day of Happiness! This year's theme? "Happier Together!" Spring arrives, thankfully, at 5:58 p.m.
MONROE - This town's mayor has devised a clever new strategy to block overdevelopment: fighting for the nesting grounds of a local bald eagle, TAPInto New Brunswick reports. Mayor Gerald Tamburro is urging local residents to show up en masse to a zoning board hearing next Tuesday to rail against proposed development comprising 206 apartment units and commercial space. Under federal law, there needs to be plenty of buffer with the bald eagle. To comply, the mayor argues, the developer is jamming all the development into a smaller footprint on Route 33 to maintain density, even if it adds another story onto the project. "As the zoning board votes, eaglets are beginning to hatch on the Millstone River," Tamburro warns. "Our community needs to stand up in full force. I am proud to lead the charge."
TRENTON - One must assume that owning and running for-profit hospitals is complex. Just how complex is apparent in a new report by New Jersey's watchdog agency, the State Commission of Investigation, which unmasked a formidable web of corporate and financial ties in entities connected to three for-profit hospitals in Hudson County. NJ Spotlight reports that the SCI is not alleging impropriety or illegality, but is wondering why this trio paid $157 million in consulting and management fees to a network of companies that essentially funneled much of the cash to several of the hospitals' principal owners. Any state oversight? Find out in NJ Spotlight.
STATEWIDE - A chance to reap new tax revenue may tempt many New Jersey towns to ultimately lift their bans on recreational marijuana sales. So far, more than 40 towns have imposed such bans, something the Asbury Park Press says is "a mirror image" of what Colorado communities did in 2012 before recreational weed became legal there. But, within two years, 90 percent of Colorado's towns lifted those restrictions "because they were missing out on tax revenue." On top of a proposed $42-per-ounce state tax, New Jersey towns may soon be eligible to impose a 3 percent sales tax from retailers, 2 percent from cultivators and 1 percent from wholesalers. So, smoke up, folks. (The state Legislature may vote as early as Monday to legalize weed, if it can get the votes.)
TOMS RIVER - A political free-for-all seems to be brewing here after Mayor Tom Kelaher, 86, is calling it quits after three terms. Three Republican council members also won't be seeking re-election, opening the door for some fresh-faced Democrats - who hold just two Town Council seats - to make a big push to lead. Perhaps it's time for some scrappy, upstart Baby Boomers to take over for the Greatest Generation in the mayor's office, especially someone who can figure how to program that damn VCR.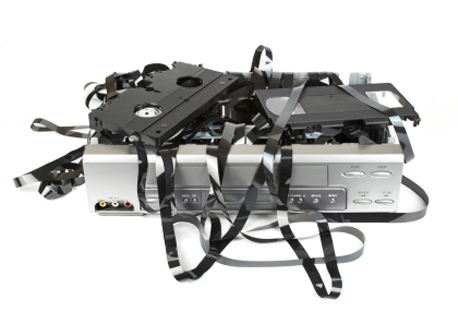 JERSEY CITY - A teenager, whose family struggled with homelessness, unemployment and health issues, is seeing the light at the end of a very long, dark tunnel. Dylan Chidick, 17, has been accepted to 18 colleges and universities, and just decided on his first choice - the College of New Jersey - to attend this fall. Dylan has a GoFundMe page to raise tuition money and a donor has offered to pick up the tab for his room and board. The high school senior has already set his sights on a career in law.
IN OTHER IMPORTANT NEWS


SALISBURY, N.C. - A "haunted" bed and dresser just sold to a brave couple who clearly ain't afraid of no ghosts. A $1,000 discount didn't hurt either. The 1950s four-poster bed and highboy dresser was donated to this town's Habitat for Humanity's thrift store because former owners blamed the furniture for causing "continuous nightmares" and their dogs "would not stop barking." The store manager tells the Charlotte Observer "we're not saying we believe in ghosts or don't, but we wanted customers to know." And, if things go awry, who ya' gonna call?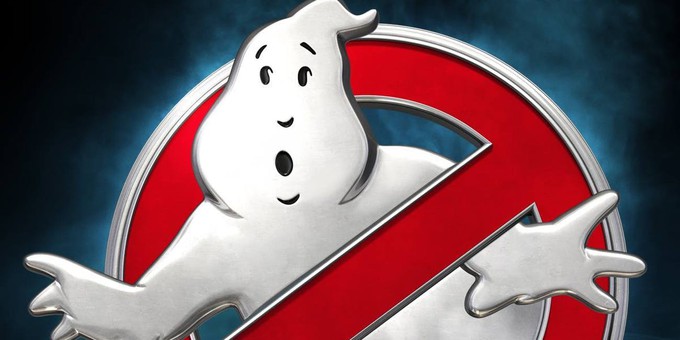 SINGAPORE - If you think living in New York City is expensive, it's a downright bargain, according to the latest stats of the most costly cities to live in the world. Number One, you may have guessed, is once again Singapore, which is tied this year with Paris and Hong Kong. Then, you have Zurich, then Geneva, then Osaka and, finally, NYC, tied with Copenhagen and Seoul. But if this is all too much for you, don't worry: there is still affordable urban living out there. The cheapest cities (gulp)? That's Caracas, Venezuela; Damascus, Syria; and Tashkent, Uzbekistan. Just don't ask strangers to point to the closest Starbucks.
THIS DAY IN HISTORY
It was this day in 2011 that the first full face transplant is performed at the Brigham and Women's Hospital in Boston.
WORD OF THE DAY
Halcyon - [HAL-see-ən] - adjective
Definition: Calm; peaceful; tranquil
Example: My accountant typically takes a halcyon approach to his work, until he sees my shoeboxes stuffed with crumpled receipts.
WIT OF THE DAY
"You'll never be as lazy as whoever named the fireplace."

- Anonymous
WEATHER IN A WORD
Rainless
THE NEW 60
A Jaffe Briefing Exclusive
by Andy Landorf & John Colquhoun