LAKEWOOD - The Southern Regional Boys and Girls Cross Country teams each claimed Ocean County titles on Thursday afternoon.
Southern Seniors Connor McBride, Paul Keyes and Evan Adanatzian came in the 5-6-7 places to lead Southern. This was Southern's third consecutive boys team title, and seventh in the last eight years.
Southern's 56 points defeated second place Jackson Memorial's 66. Southern freshman Jackson Braddock came in 14th place and Keoni Lieter came in 25th to round out the championship scoring.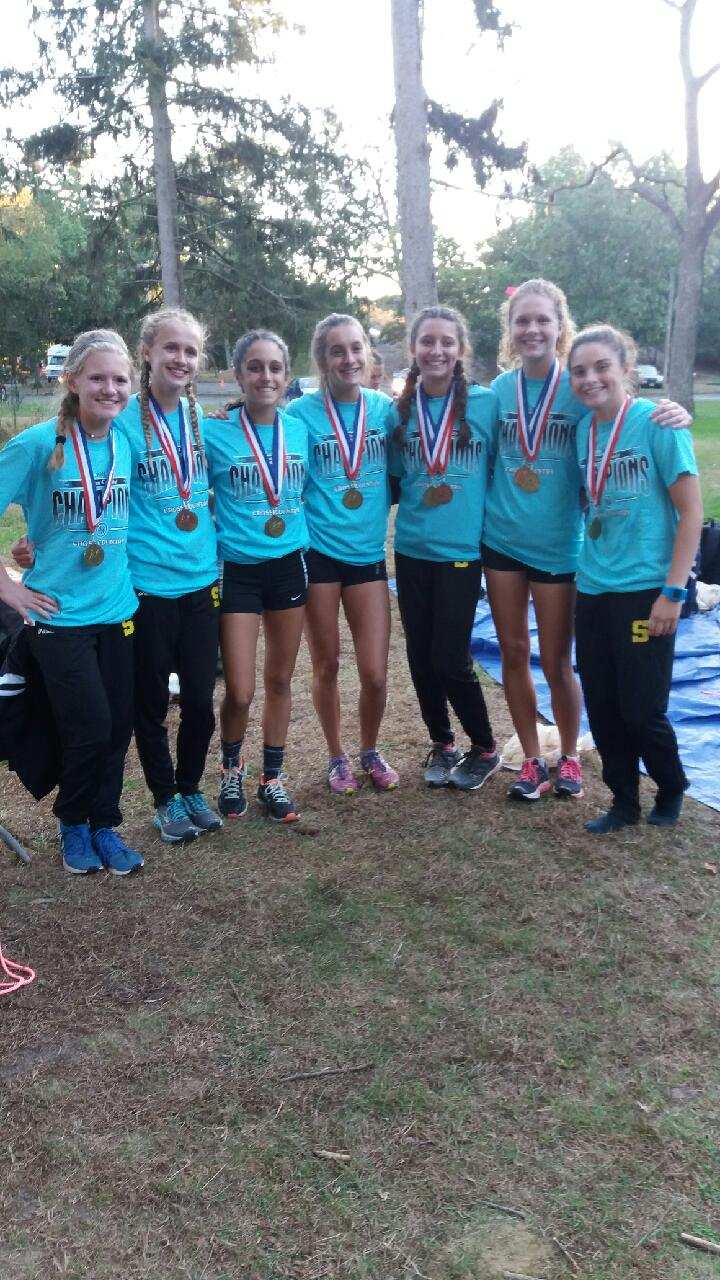 The Southern girls team were also champs. They were led by senior Taylor Mulch in seventh place, junior Gianna Citarella in eighth place and sophomore Jaelyn D'Amelio in tenth place. The Rams scored 55 points. They were followed by Toms River North with 62 points and Point Boro at 80. The Rams are defending champions. Their scoring was rounded out by sophomores Emily Furlong in 14th place and and Alexa Mulch in 17th place. The Rams have won three of the last four years.